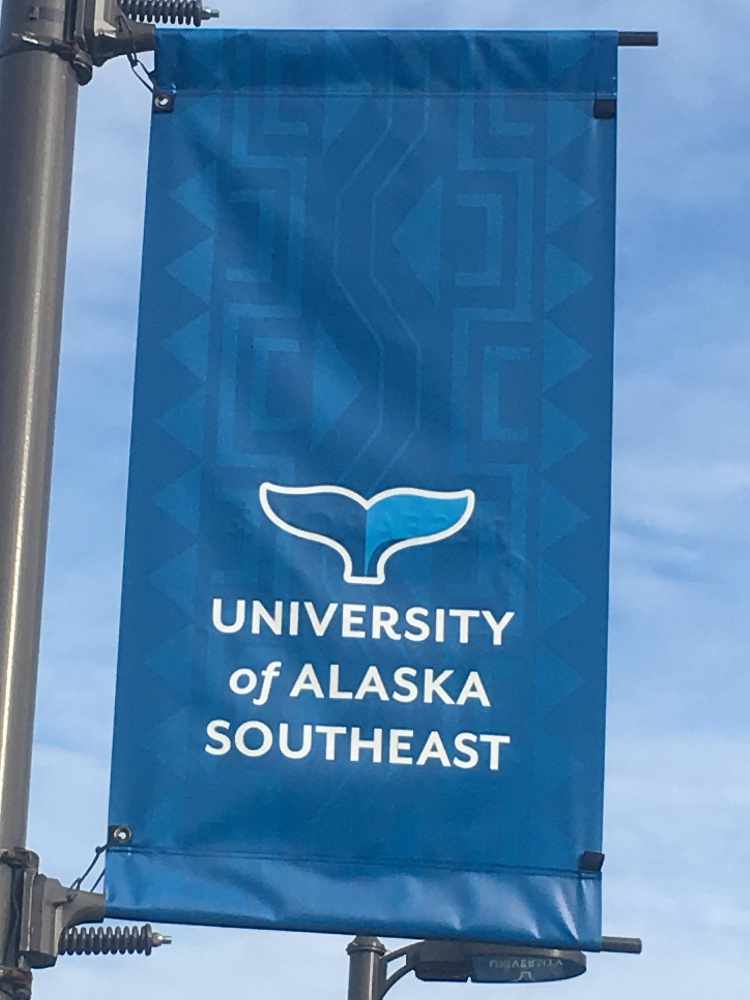 Juneau, Alaska (KINY) - The COVID-19 crisis will require the annual UAS graduation ceremonies to be online and not in person.
They are creating a special web page in Juneau with components that would normally be part of the in-person ceremony, UAS Spokesperson Keni Campbell said.
This will include links to the Chancellor Rick Caulfield's speech, Commencement Speaker Emily Edenshaw, President Jim Johnsen's speech, Regents speeches, a student speaker, a printable program, and each of the graduates.
They are asking students to send in photos electronically that will be turned into a slideshow. This will replace the reading of names and the walking across the state to receive diplomas.
The site will go live on May 3, the original commencement ceremony date.
The event will also include graduates from Sitka and Ketchikan.
Graduation fees are being refunded for this academic year.
Students will have an opportunity to walk at next year's ceremony if they choose
UAA canceled their ceremony altogether. The University of Alaska Fairbanks postponed its commencement until May 23 and is also doing a virtual event.