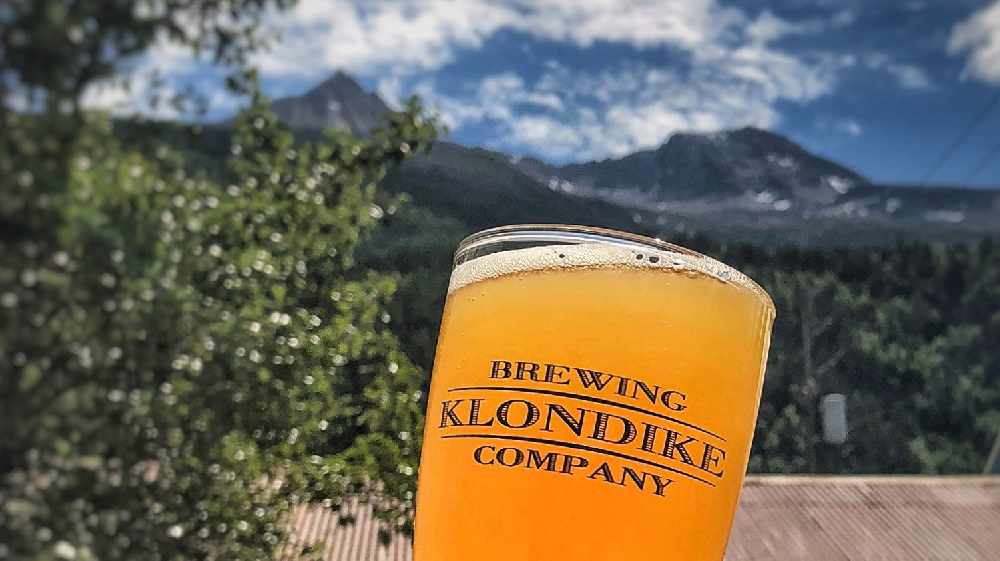 Juneau, AK (KINY) - As part of a series aimed to help raise funds for the Alumni Scholarship of UAS, as well as educate people on a fun topic, the Craft Beer 101 event will bring local experts to the campus to show off what it takes to brew craft beer.
This is the first time the series has looked at craft beer.
Jessy Post, who is the UAS Alumni Relations Manager, told us why they chose this particular topic.
"I think there is a big interest in craft beer nationwide and we are definitely seeing locally in Southeast Alaska the addition of some new breweries. We thought that this would be a great way to highlight some local businesses and something that local people seem to enjoy and also talk about the process and science behind brewing. It's pretty interesting."
We then asked Post what people can expect from the event.
"It is a progressive tour, but then we will also be providing a UAS pint glass. I know the breweries are going to do some swag giveaways. Those are some tangible things that guests will walk away with, but also just a greater appreciation and understanding of some of our local breweries, how they operate, and what makes them unique and special."
The Craft Beer 101 event will take place this Saturday (August 25th) from 3pm - 5:30pm. Tickets are $55 for Alumni and Friends members and $100 for general public. Catering will be done by Salt, Hangar on the Wharf, and Devil's Club. All proceeds go towards the UAS Alumni Scholarship.
More information can be found on the Facebook Event page, as well as the Eventbrite page.