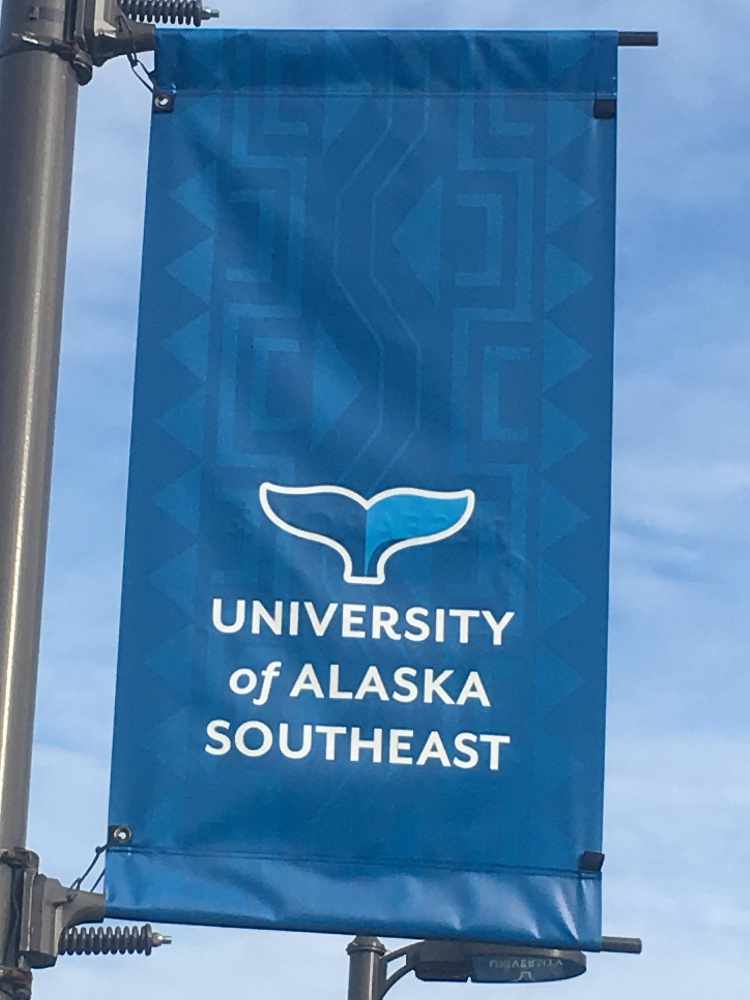 Juneau, Alaska (KINY) - The University of Alaska board of regents are currently meeting, and during the meeting, Southeast campus chancellor Dr. Karen Carey says the number of student applying is down this year.
She broke down the numbers.
"Our applications are down 6% compared to this time last year, but our admitted students are up 11% For spring 22 as compared to last year. Looking ahead the fall 22, applications are up 3% and admitted students are up 51%, but please do realize it is very, very early to make any assumptions of what will actually occur in the fall. But we are watching these numbers very carefully and we're doing a lot of recruiting in the Pacific Northwest and really hoping that our enrollments will grow come next year," Said Carey.