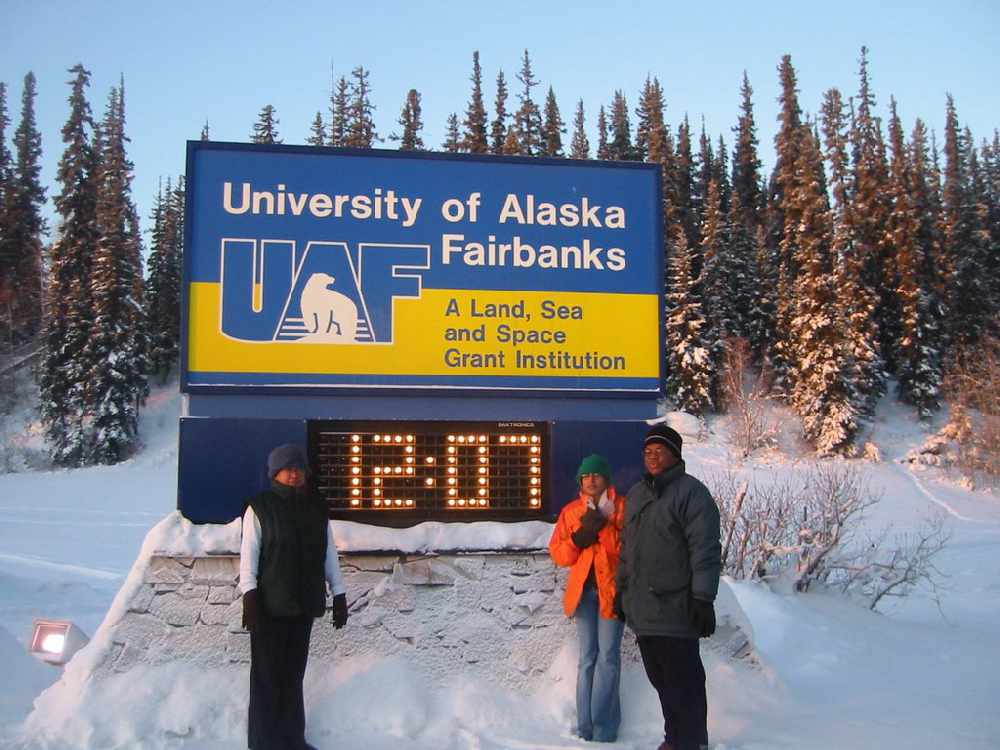 Juneau, Alaska (KINY) - The University of Alaska Fairbanks, in partnership with the nonprofit UAF Alumni Association, is seeking nominations for two awards.
Honorees are selected by a committee of alumni, past recipients, and members of UAF's leadership team. Both awards are presented during the 2023 Nanook Rendezvous alumni reunion in July.
The Distinguished Alumnus Award was first presented in 1962 and continues to recognize living graduates of UAF. One alumnus or alumna is selected for the award annually based on specific meritorious service on behalf of UAF, distinguished accomplishments in business and professional life, and distinguished human service in community affairs. Only UAF alumni are eligible to receive The Distinguished Alumnus Award, but anyone can nominate.
The William R. Cashen Service Award is named after the late William R. "Bill" Cashen who was a member of the Class of 1937 and a former alumni director, professor, and public servant.
Cashen set an example for the university and its alumni association. This award is designed to inspire all those associated with UAF. The William R. Cashen Service Award is open to anyone, alumni status or not.
Nominations will be accepted until November 30th, 2022. Nomination forms may be submitted online here.