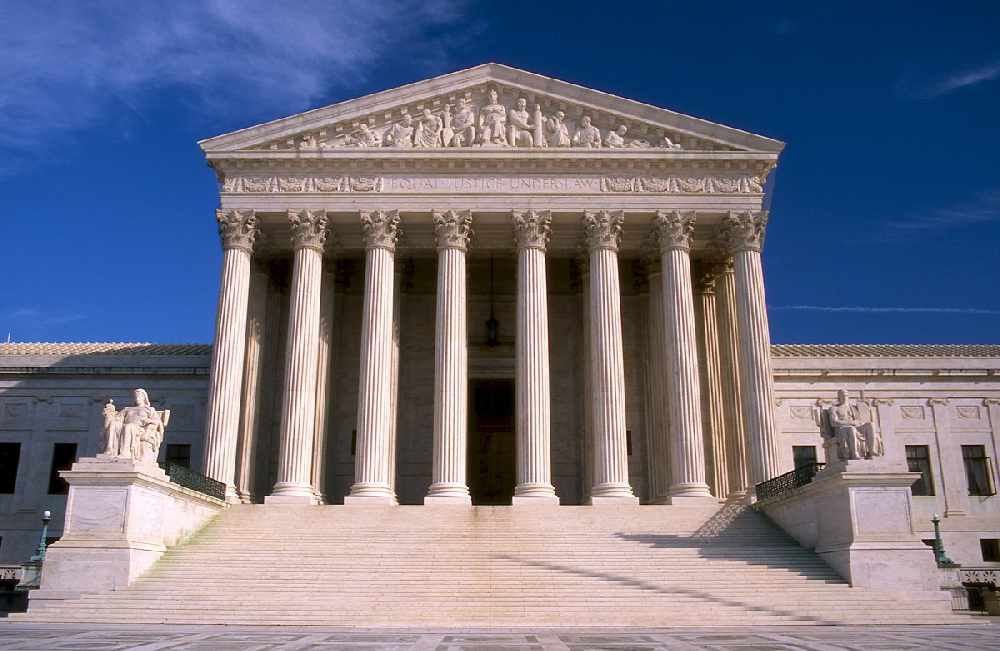 WASHINGTON (AP) — Four men who say they were illegally imprisoned for nearly two decades for the murder of a teenager in Alaska will have their lawsuit go forward after the U.S. Supreme Court declined to get involved in the case.
The high court turned away the case Monday. As is typical, the justices did not comment in rejecting the case.
That leaves in place a decision by the 9th U.S. Circuit Court of Appeals. In January of last year, the appeals court overturned a lower court ruling that had dismissed a lawsuit by the Fairbanks Four against the city of Fairbanks.