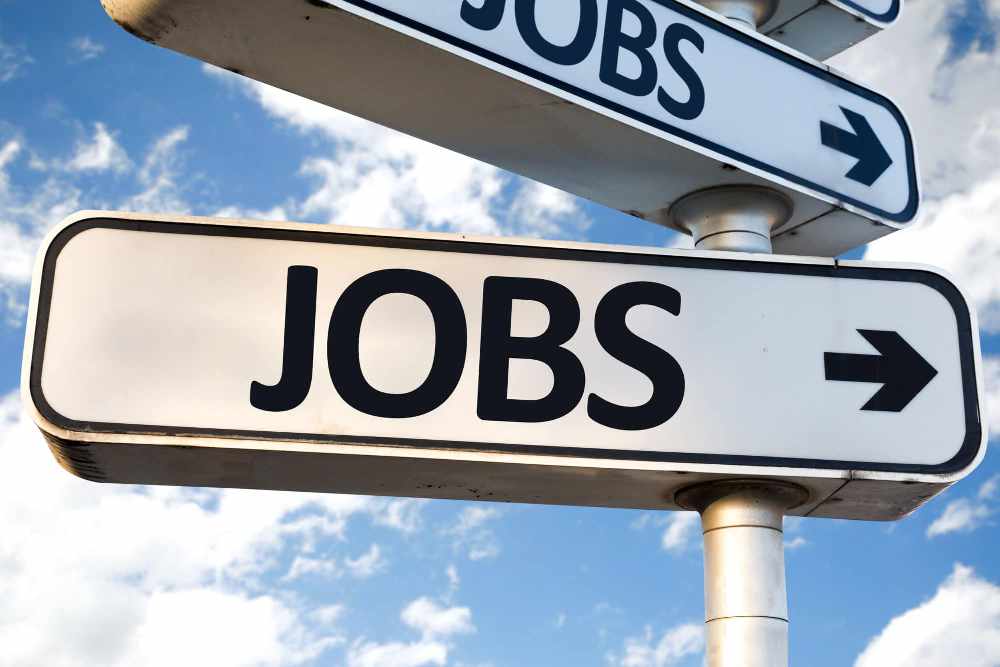 Washington, DC (ABC) - More than three million people filed new claims for unemployment benefits this week, the U.S. Department of Labor reported Thursday.
The labor department said over 33 million have lost their jobs in the last seven weeks due to the pandemic.
39 states have taken steps towards easing coronavirus related restrictions.
Officials said the latest jobs report is due out Friday.
The pace of layoffs has slowed but in some states, up to 25 percent of the workforce is now unemployed.
In Alaska, there were 8,718 initial claims for benefits during the week ending April 25. Continued claims for benefits amounted to 48,893.
Initial claims were down by 15% from the week before. Continued claims were down four percent.
An initial claim is counted when a person contacts the state through one of the established methods in an effort to start receiving unemployment insurance benefits.
A continued claim is the total number of individuals who have certified through one of the established methods that they were unemployed for the week specified.