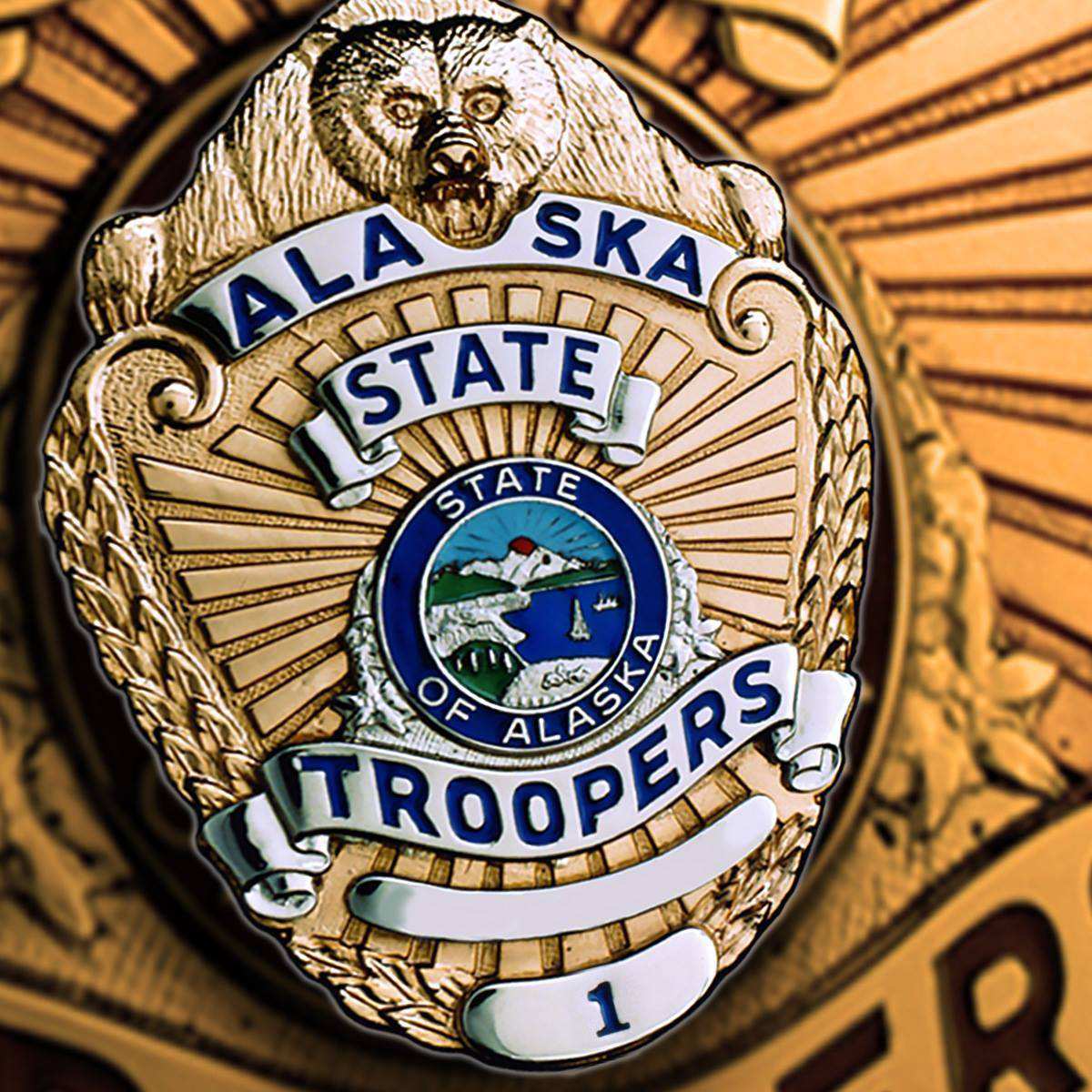 Juneau, Alaska (KINY) - There was a bad traffic accident on Prince of Wales Island in Southeast Alaska Wednesday morning, but both drivers escaped with reportedly minor injuries.
Both vehicles were totaled with one catching fire.
A dispatch from Alaska State Troopers said they responded a few minutes before 8 a.m near three-mile of Boundary Road.
A 2008 Dodge Dakota driver by 23-year-old Jacob O'Neil of Whale Pass was traveling north when O'Neil reported he lost traction. O'Neil's vehicle crossed over into the southbound lane and was struck by a 2011 Dodge Ram driven by 48-year-old Matthew Mendonsa of Thorne Bay.
After O'Neil moved his vehicle it caught fire and continued to burn until the Klawock Fire Department arrived. O'Neil and Mendonsa were transported to the SEARHC Clinic for treatment of their injuries.
Heavy ice is reported on all the island's roads, and with warming temperatures forecasted, driving conditions are expected to deteriorate, according to Troopers.