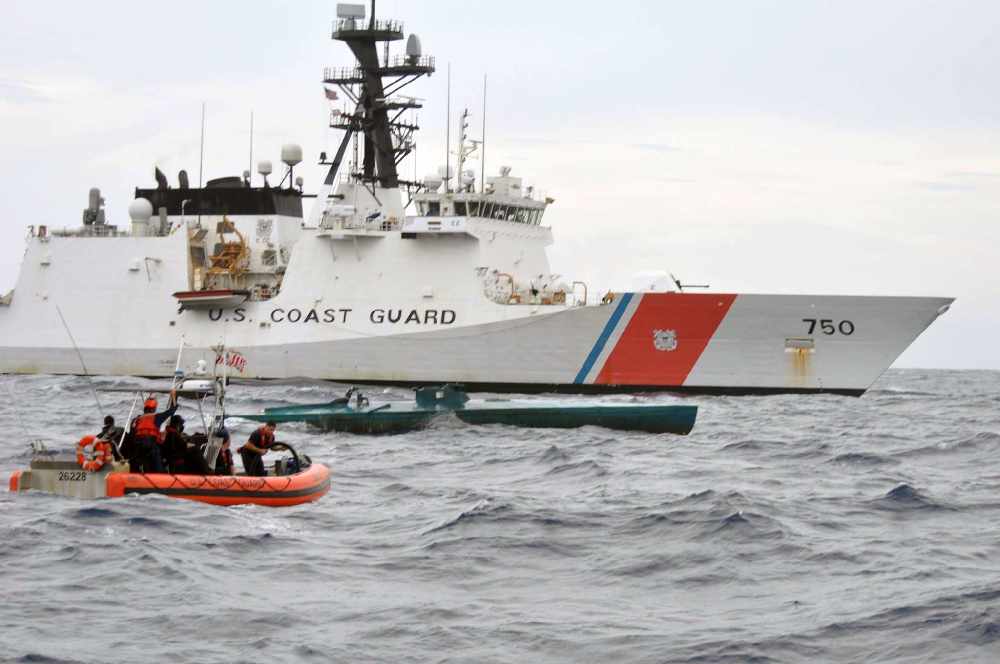 Juneau, Alaska (KINY) - The kayakers had become exhausted and had no lifejackets or protective equipment when they called for help.
The U.S. Coast Guard sent a 45-foot Response Boat-Medium crew to rescue the kayakers and return them safely to Auke Bay.
Watchstanders in the Sector Juneau command center said they received a call for help at 9:15 pm Friday.
The kayaker indicated he and another male friend had become exhausted after over nine hours on the water that covered 23 miles.
Petty Officer 2nd Class Theodore Bach said the kayakers had no water, no food, and were running out of daylight.
"These kayakers made several all too common mistakes before heading out on the water. They were lucky to have enough cell phone battery left to call for help," he added.
Bach said the weather might be improving but the conditions of the water are still tough, "It is very common for boaters to head out on the water unprepared for the conditions. The water temperatures are still frigid and the air temperatures at night still dip into the 30s. Hypothermia is just one way that Alaskan boaters die each spring.'
They advise kayakers and boaters to wear life jackets, file a float plan and tell someone where you plan to go before you get underway, make sure all required safety equipment is available and in good working order, check the weather forecast, dress for the water temperature, and always boat sober.