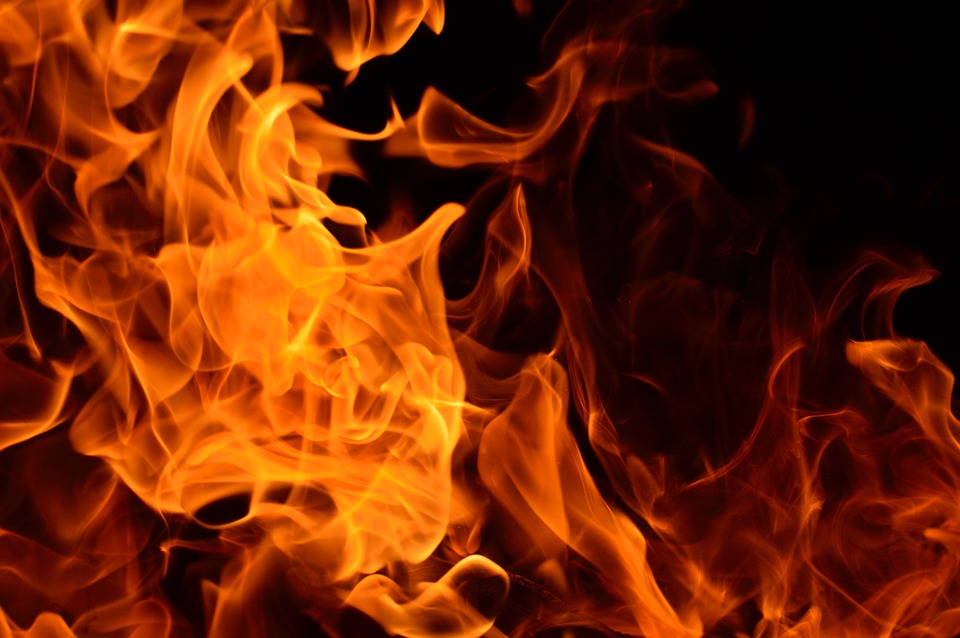 Fire Marshal Dan Jager (lleft) and his former assistant Sven Pearson
Juneau, Alaska (KINY) - The Juneau Grand Jury has indicted two women on a charge of arson in the third degree, a Class C felony, in connection with a vehicle fire at Skaters Cabin last August.
Arrest warrants have been issued for 22-year-old Patricia L Jesus and 40-year-old Brenda Jay Gallant, according to the Juneau District Attorney's office.
Arson cases have proved to be very difficult to solve. Capital City Fire Rescue Fire Marshal Dan Jager says they were able to crack the case through interviews he conducted and interviews conducted by police and insurance investigators. In addition, citizens provided tips.
Jager said the maximum penalty for this crime is up to five years in jail and a fine of up to $50,000.
The indictment says the crime occurred on or about August 5 of 2020. It says the women intentionally damaged a motor vehicle by starting a fire or caused an explosion while that vehicle was located on public land.