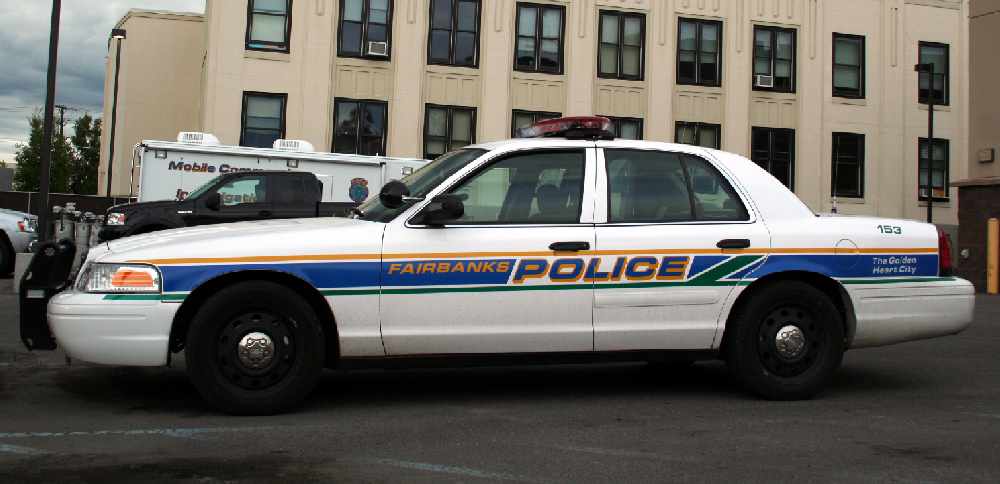 Fairbanks, Alaska (KINY) - Kapri Raymond Saleem Willis and Joshua Marquez Bell have been charged with two counts of murder in the first degree for the murders of Ricardo James Duperior and Rachel Elizabeth Wright that occurred on Aug. 7, 2022, in Fairbanks.
On Aug. 7, 2022, Fairbanks Police Department responded to a residence on Brooks Court for a report of a double homicide.
At the scene, officers found two deceased victims identified as 29-year-old Ricardo James Duperior and 18-year-old Rachel Elizabeth Wright.
20-year-old Kapri Raymond Saleem Willis and 20-year-old Joshua Marquez Bell were identified as suspects in the shooting.
After an exhaustive, months-long investigation, Fairbanks Police Department detectives were able to facilitate the recording of a conversation between Bell and another individual.
Bell identified himself and Willis as the killers and provided a detailed account of the events leading up to, during, and after the murders.
On Feb. 9., Detectives were able to recover the two handguns used in the murders based on the information learned from Bell's recorded statement.
On Feb. 27, Bell made a recorded call to a detective who was representing himself as a hitman.
During the call, Bell stated that he wanted Willis to be killed and for it to look like a suicide.
Bell wanted the suicide note to say that he (Bell) had nothing to do with the murders and that Willis had set him up.
Bell agreed to pay $10,000 for the murder of Willis.
On Mar. 8, Willis was arrested by FPD detectives and remanded to Fairbanks Correctional Center (FCC) on the charges of Murder in the First Degree x2.
Bell is currently incarcerated at FCC and has been charged with Murder in the First Degree x2 and Tampering with Physical Evidence. He has also been charged with Solicitation of Murder in the 1st Degree.
"Sometimes the public doesn't always get to see or know the work we are doing behind the scenes, but I assure you that it's getting done," stated FPD Chief Ron Dupee, "This case is a prime example of the tireless effort that our officers and detectives put forth to bring justice to victims and their families. We don't want to just make arrests, we want to build strong cases, and that's exactly what our detectives did for the two victims in this case."
FPD thanked the U.S. Marshals, the Department of Corrections, the Alaska State Troopers, and all others that assisted in the investigation of these murders.
Anyone with additional information regarding this homicide should contact FPD Detectives at fpdinvestigations@fairbanks.us or 907-450-6550.