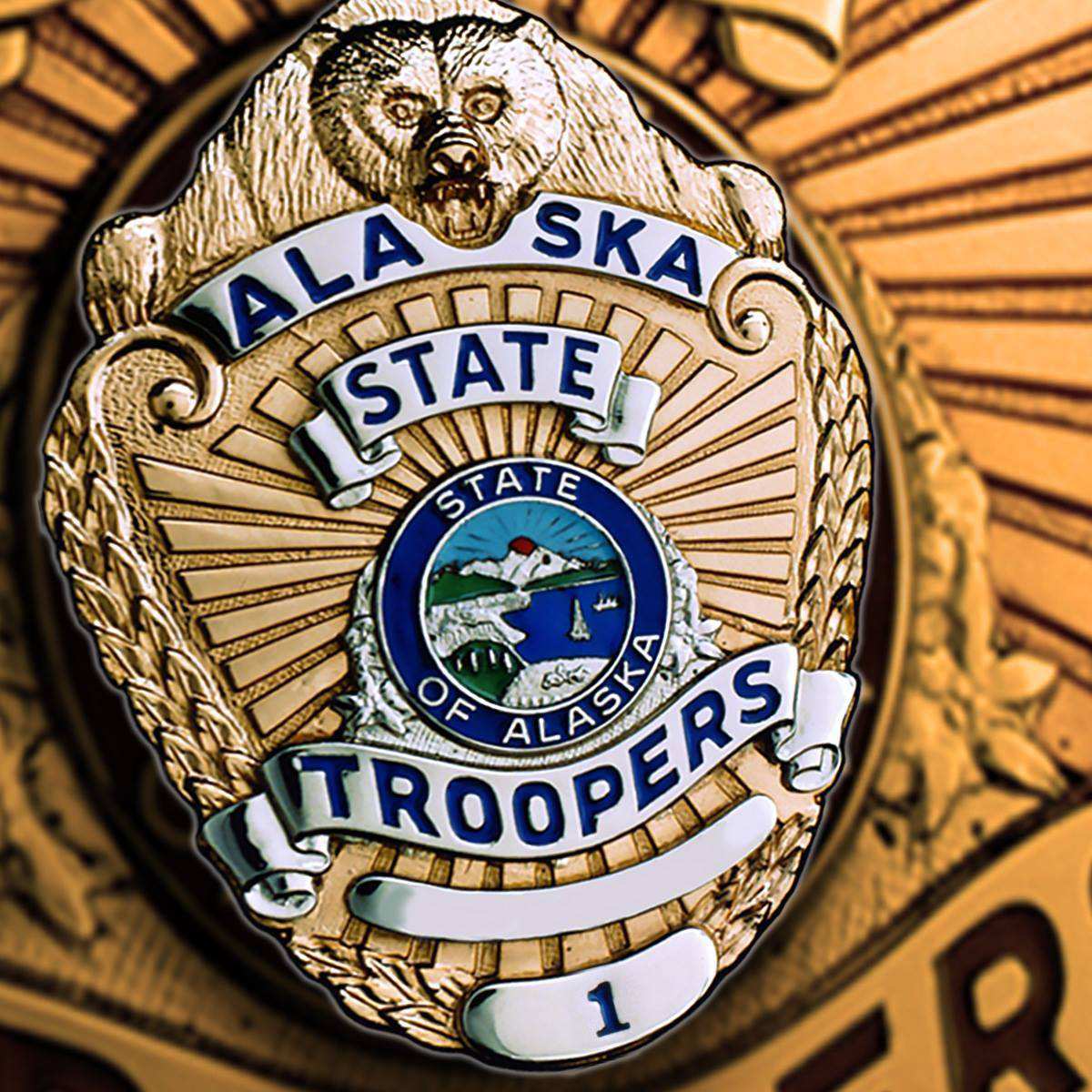 Juneau, Alaska (KINY) - Two Fairbanks men are under arrest after they were accused of shooting a man in the area of the Sahara Hookah Lounge on College Road in the Interior city.
According to a dispatch posted Monday, the shooting occurred Sunday morning a few minutes before three o'clock.
A Trooper in the area at the time responded after several gunshots were heard coming from the area He found a wounded man on the ground there.
The investigation determined that the suspects fled the area in an orange vehicle that was located by Fairbanks Police and stopped. The two occupants matched the description of the suspects. They are identified as 23-year-old Kharron Green and 27-year-old Jerico Turner.
Troopers determined that the shots were fired down the stairwell into the lounge following a fight.
Both Green and Turner were arrested for attempted murder and jailed at the Fairbanks Correctional Center. The victim was transported to Fairbanks Memorial Hospital where he was treated and released.
The investigation is continuing, according to the Trooper dispatch.