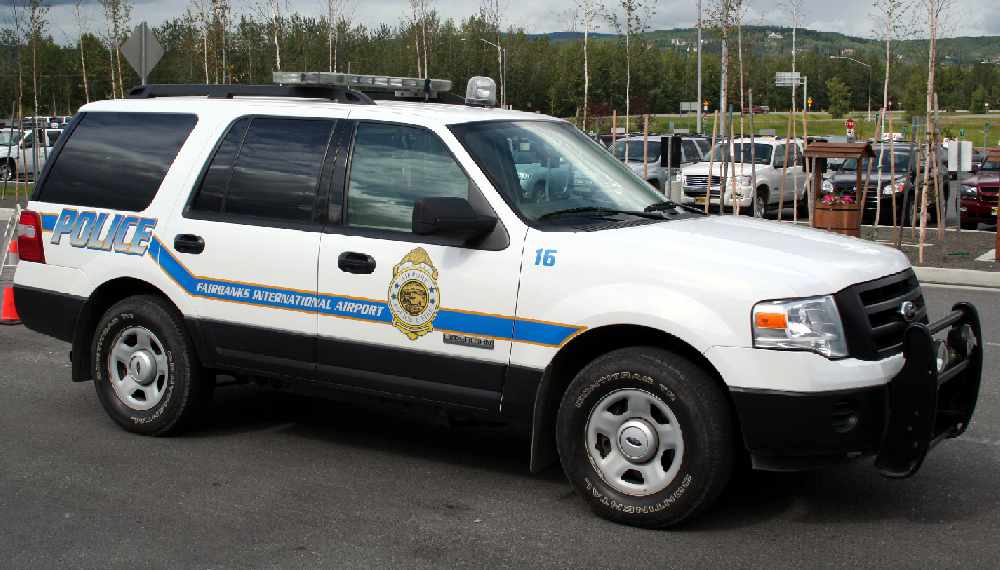 Fairbanks, Alaska (KINY) - The Fairbanks Emergency Communication Center received a report of suspicious circumstances Sunday evening in the woods after a caller said she was walking in the woods with her mother when her mother lunged at her.
At around the same time as the report, an adult female reported that she was walking in the woods with her 16-year-old daughter when she was attacked by her daughter's boyfriend 18-year-old Harley Morris with a crowbar.
She reported that the suspect stated things such as "I'm going to kill you, you can't keep her from me."
The victim was able to escape from the suspect.
According to the release, Officers were able to connect a phone number provided by a witness to Morris through social media.
Alaska State Troopers spotted a vehicle matching the description of the suspect's vehicle Monday evening, and the teen and Morris were taken back to Fairbanks PD for questioning.
During questioning by detectives, The teenage female told detectives that her mother did not want her seeing Morris, and she confided in Morris that her mother was abusing her.
She stated that she and Morris had been communicating and planning for about a week on how to kill her mother.
Morris was booked into Fairbanks Correctional Center on the charges of Attempted Murder in the First Degree and Conspiracy to Commit Murder in the First Degree.
The teen was booked into the Correctional Center on the charge of Conspiracy to Commit Murder in the First Degree.
She is being charged as an adult.