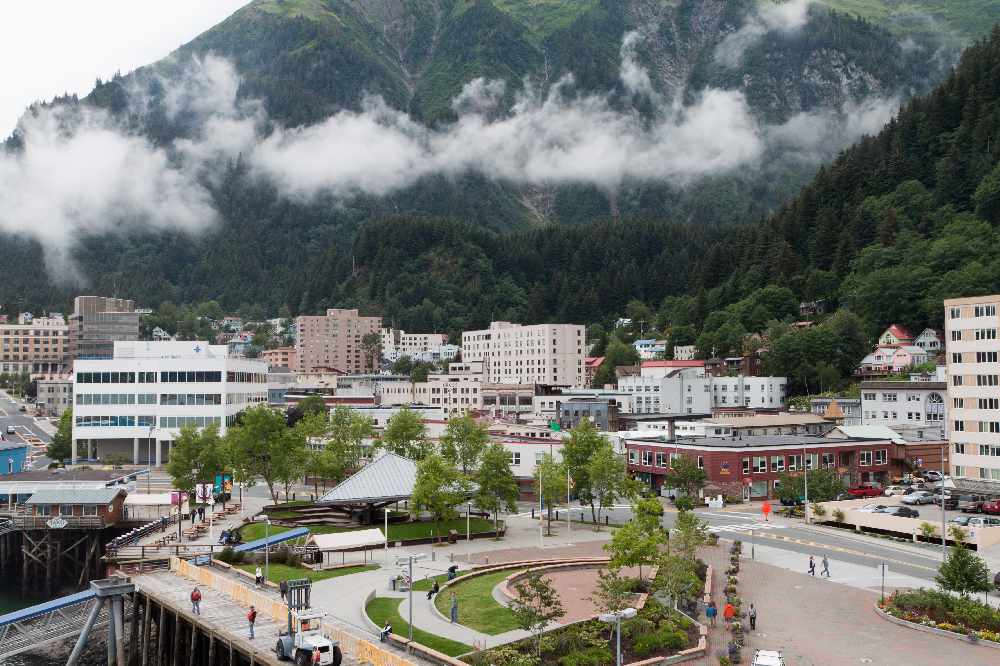 Juneau, Alaska (KINY) - It appears Juneau residents will have some new neighbors soon, refugees from Afghanistan.
Assemblymember Alicia Hughes-Skandijs made that disclosure as part of her Human Resources Committee report at Monday night's meeting.
She said she will be working with the assembly on a resolution.
That report spurred fellow Assemblymember Christine Woll to share this information.
"We learned that there is a sponsor circle program that you can Google if you are interested in supporting Afghanistan refugees who are coming to Alaska. Sounds like the system they have is; you bring in a few families as a sponsor circle, raise a little bit money, go through some training, and that allows you to kind of be the welcoming group that would support the families that are looking for places to stay."
Meanwhile, Hughes-Skandijs said her committee is also working on a resolution honoring former Assemblymember Rosalee Walker.