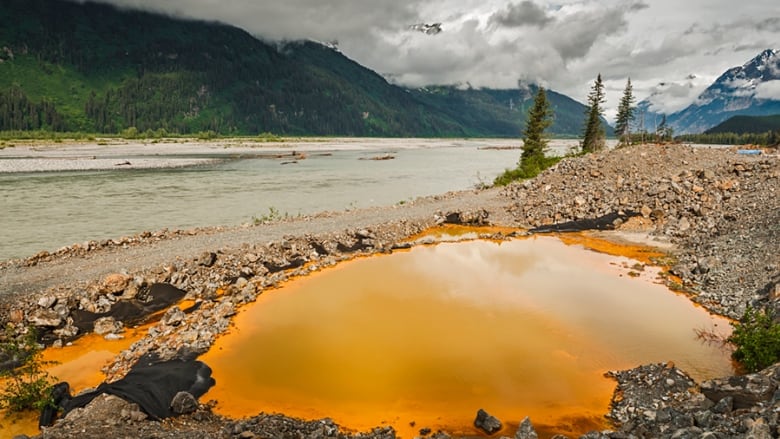 Juneau, Alaska (KINY) - There's news from British Columbia regarding the Tulsequah Chief which poses a danger to the Takuu River and that valuable fishery in Southeast Alaska.
The government there has released a cleanup plan for the mine 40 miles northeast of Juneau.
There's reaction from Frederick Olsen, Junior, the executive director of the Southeast Alaska Indigenous Transboundary Commission. "It looks like something is finally being done, maybe, officially.
with this new plan. It's more of a conceptual plan. It calls for additional site studies and some prep work at the site and there's a bunch of options. You know this is definitely not a done deal yet, but it's really a good job done by the Taku River Tlingit First Nation working with the British Columbia government"
Bruce Ralston, the B.C Minister of Energy, Mines and Petroleum Resources, also credited the involvement of the State of Alaska in a release issued Wednesday