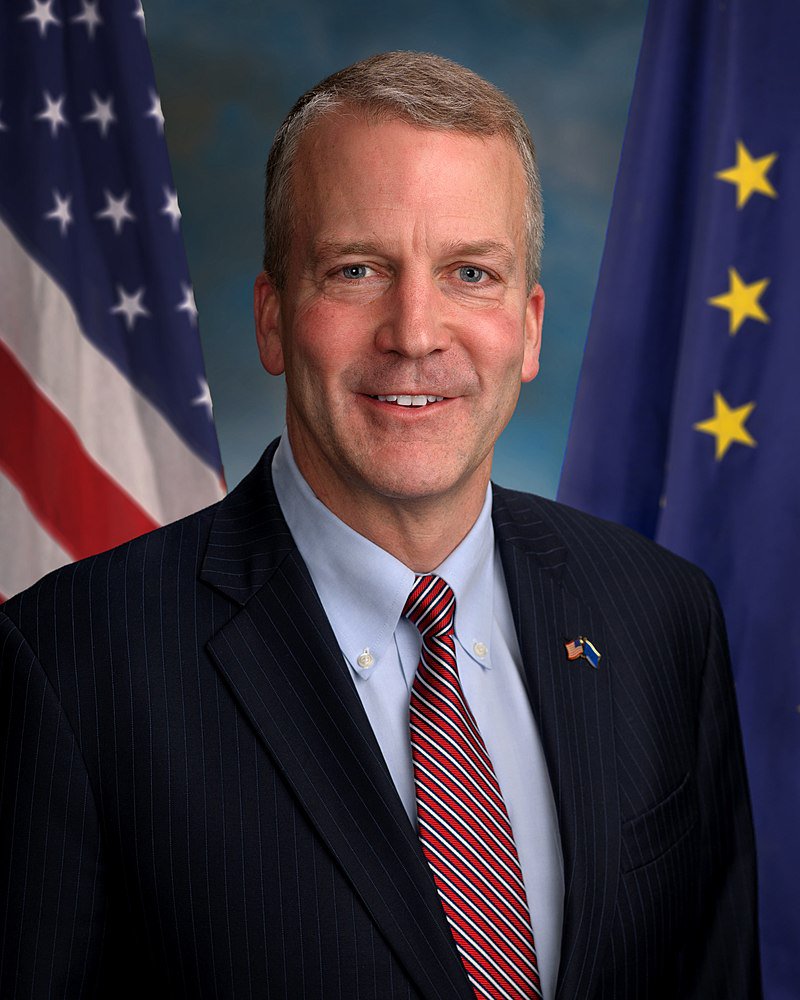 U.S. Senator Dan Sullivan.
Anchorage, Alaska (ABC) - Over a week after the election President Donald Trump was projected this morning to be the winner in Alaska.
Trump received three electoral votes for the big win. He captured nearly 57 percent of the Alaska vote.
Republican Senator Dan Sullivan also won an important seat for the GOP. He was the projected winner over Al Gross. Sullivan led by over 20 percentage points with 87,000 absentee ballots left to count. Sullivan held a near 52,000 vote lead.
The victory ensures at least a 50-50 tie for the Senate.
Two U.S. Senate races are still to be decided in Georgia.