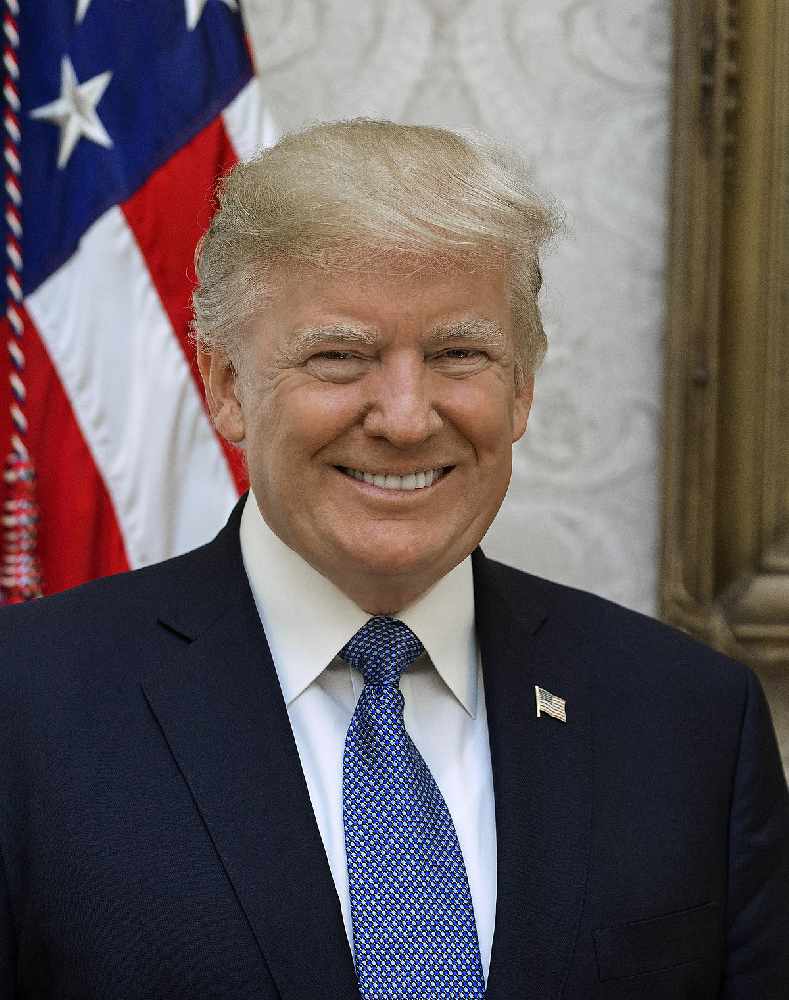 President Donald Trump.
Denver, Colorado (AP) - The Trump administration says about 300 jobs in the Bureau of Land Management are moving to Western states as part of a reorganization.
Fewer than 30 appeared headed to the agency's new headquarters in Grand Junction, Colorado.
The Interior Department, which oversees the bureau, released a few details of the planned move Tuesday ahead of a formal announcement of the plans.
The department says about 85 jobs will be shifted to Colorado, but most of those will go to suburban Denver, where the federal government has a large campus with regional offices of several agencies, including the Bureau of Land Management.
Nevada is in line for nearly 50 jobs, Utah about 45, and Arizona and New Mexico about 40 each.
The others were destined for Alaska, California, Idaho, Montana, Oregon and Wyoming.