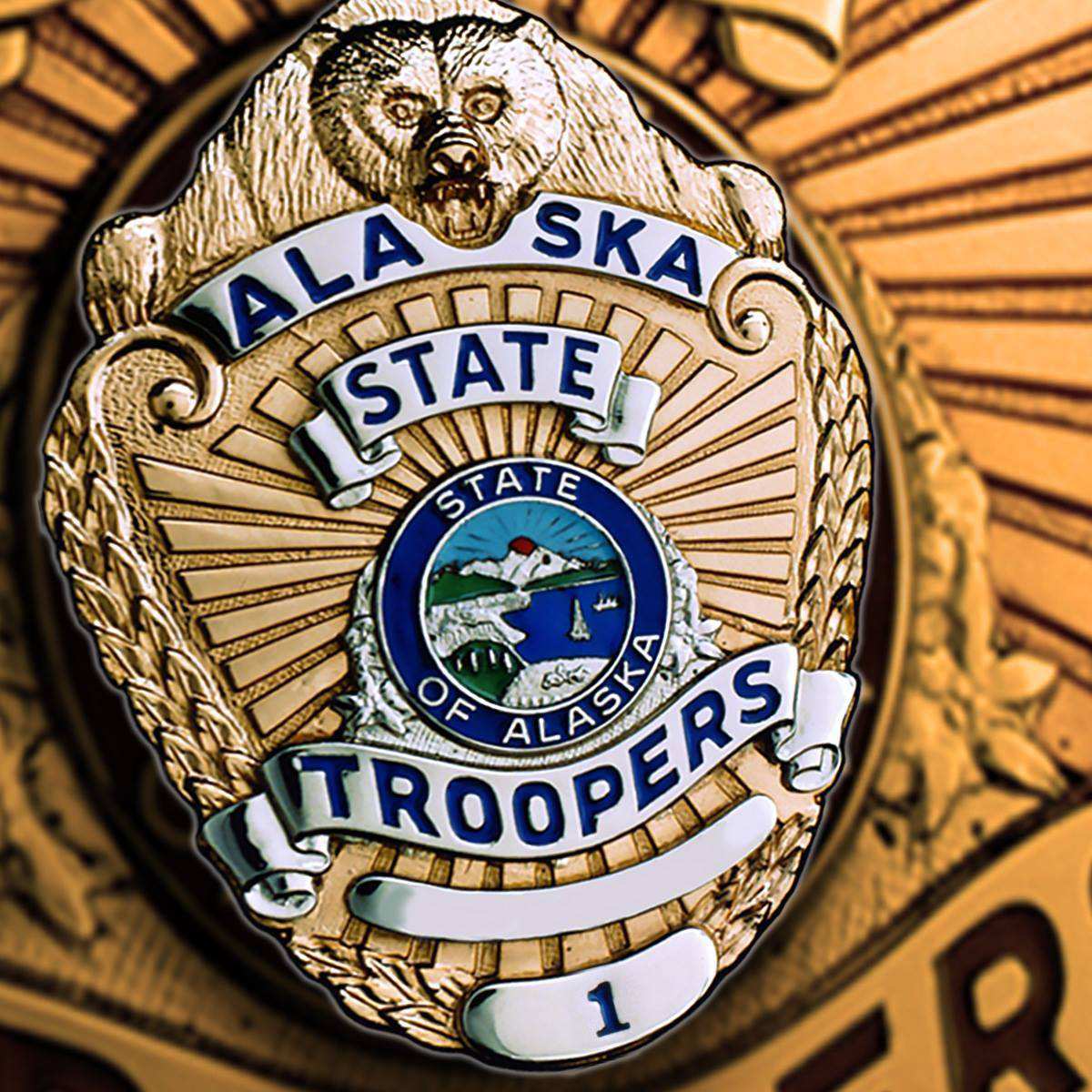 Sitka, Alaska (KINY) - A Washington man and his crew were cited last week for a multitude of fishing violations.
On Aug. 12 at approximately 5:30 p.m., Alaska Wildlife Troopers contacted the commercial fishing tender Alaska Chieftain.
Investigation revealed multiple sport fishing violations.
Approximately 900 pounds of halibut was seized and vessel captain Kapp Fredrick, age 52, of Washington, was given a summons to appear in the Sitka court.
Three other crew members were cited for multiple fishing violations.