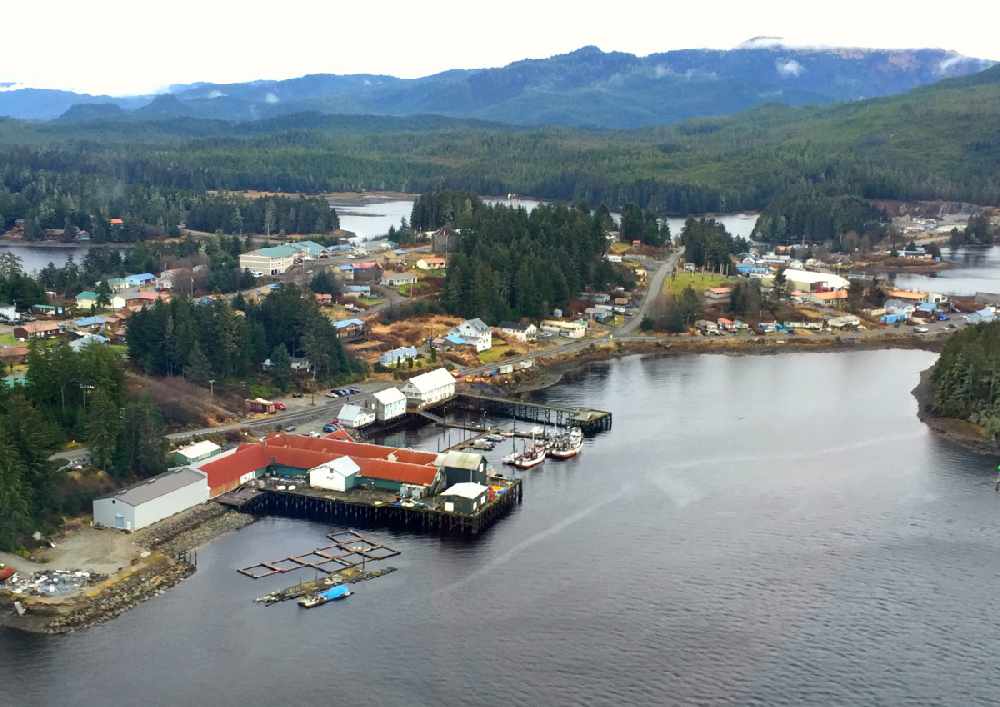 Klawock, Alaska (KINY) - Prince of Wales State Troopers arrested 52-year-old Jeri Hill-Cruikshank in Klawock Saturday on a $30,000 arrest warrant issued for the crime of Conspiracy to commit Misconduct Involving Controlled Substances III.
During the arrest, items indicative of drug usage were observed inside her residence.
A search warrant was obtained whereas 25+ grams of methamphetamine, packaging materials, and over $5,000 cash were seized.
Troopers also located a handgun during the search.
Hill-Cruikshank has a prior felony conviction for drugs.
Hill-Cruikshank was remanded at the Craig Jail on the warrant and charged with MICS III, MICS IV, and MIW III.
AST would like to thank Klawock Police Dept for assisting with the search of the residence.