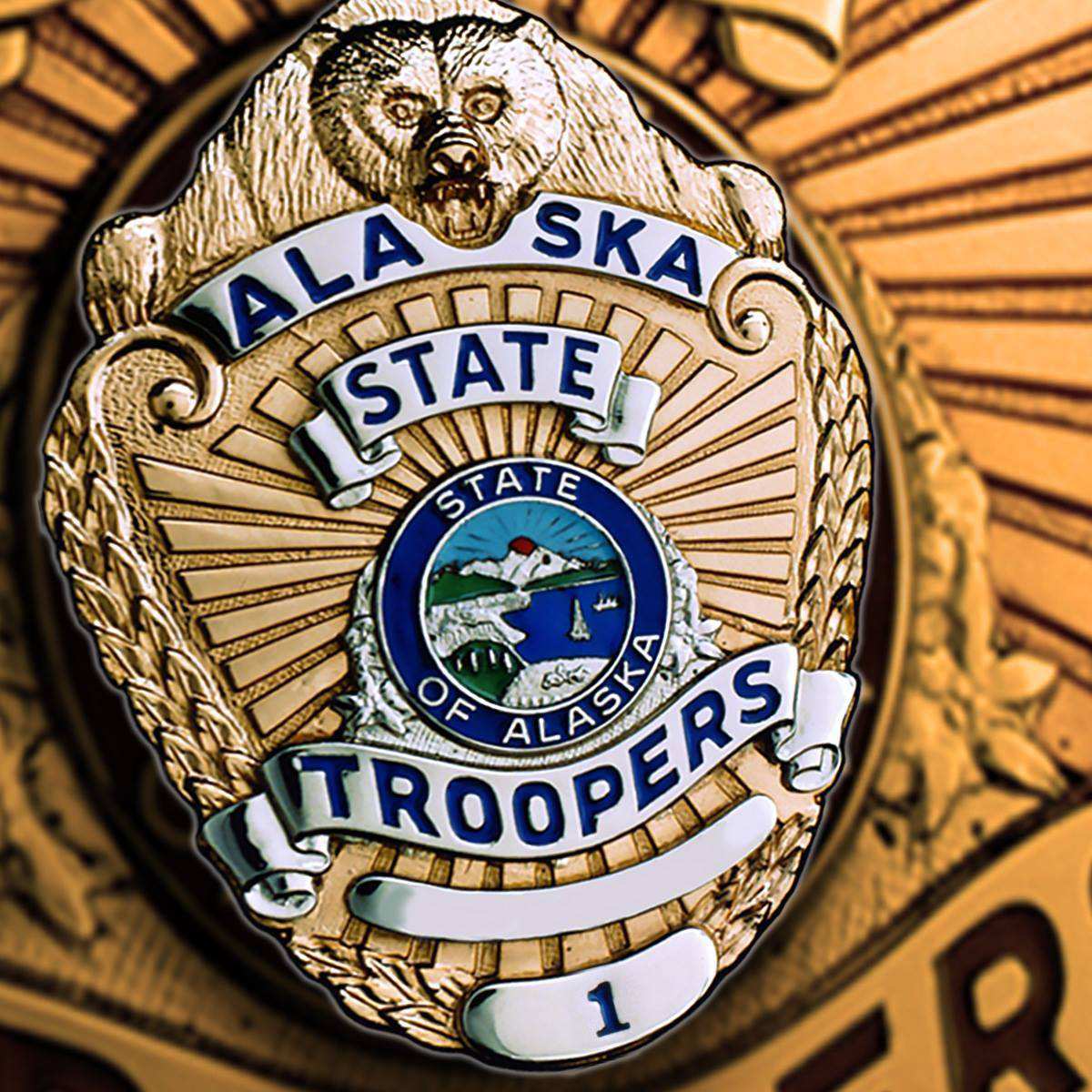 Juneau, Alaska (KINY) - Alaska Wildlife Troopers are seeking information on a deer wasting case on Douglas Island.
On Oct. 4, Alaska Wildlife Troopers, Juneau Post, on routine patrol located the carcasses of three deer near the North Douglas boat launch.
Investigation revealed all three deer had been harvested by a hunter or hunters, and none of the rib meat, brisket, and very little neck meat had been salvaged.
Alaska regulations require that all edible meat of deer be salvaged for human consumption.
Anyone with information regarding these deer carcasses is encouraged to contact the Alaska Wildlife Troopers in Juneau at 465-4000.
Callers wishing to remain anonymous can contact the Alaska Fish & Wildlife Safeguard Hotline at 1-800-478-3377.
Callers to the hotline may be eligible for a reward.