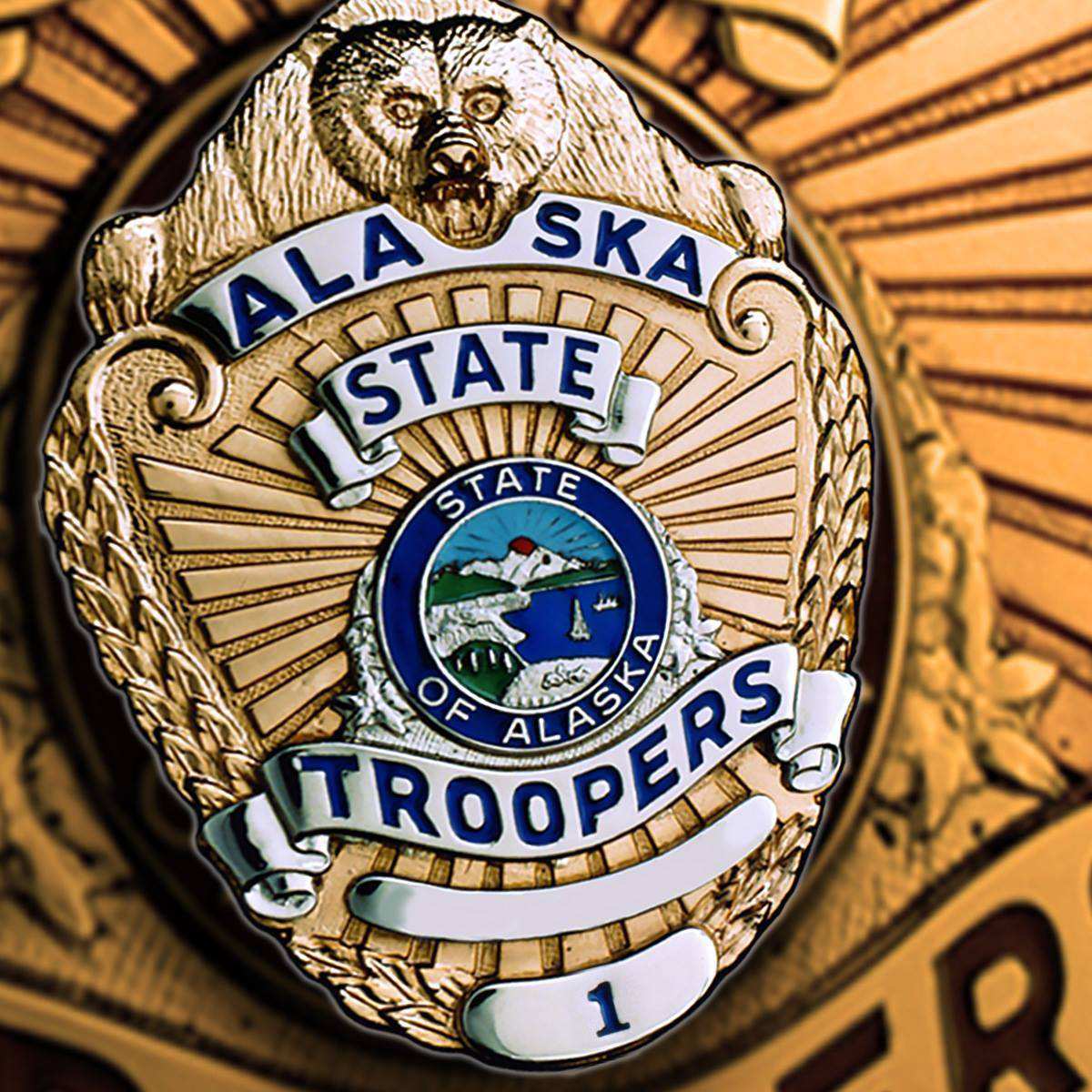 Anchorage, Alaska (KINY) - The company that operates the trans-Alaska pipeline system says a contract worker was mauled by a bear and seriously injured while running on a public road near a pump station.
The worker was identified by Alaska State Troopers as 53-year-old Michael Becwar of Wasilla.
Katie Pesznecker with Alyeska Pipeline Service Co. said Tuesday that Becwar is expected to recover.
She says the attack happened Friday evening on a recreation route for employees based at remote Pump Station 5.
She says the station is on the south side of the Brooks Range.