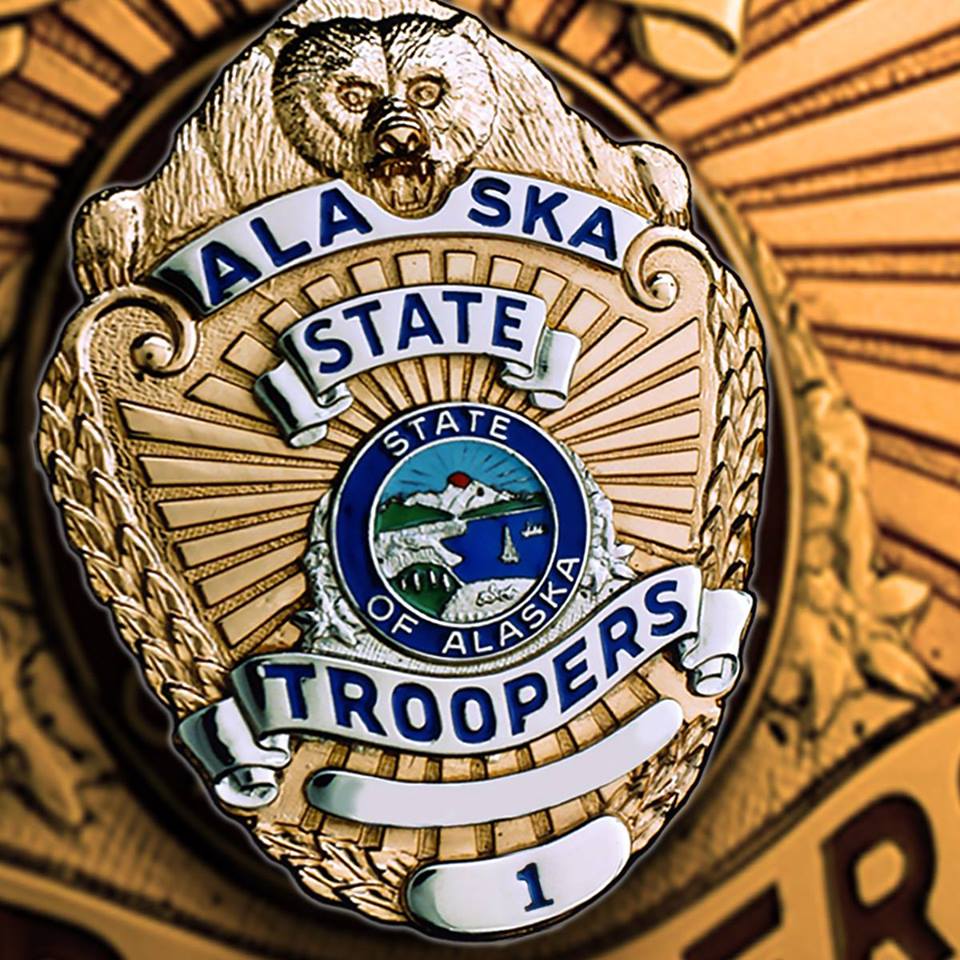 King Salmon, Alaska (KINY) - An investigation by Alaska State Troopers has revealed an out-of-state, unlicensed big game guide operated in Alaska.
On May 10, Alaska Wildlife Troopers from the King Salmon post issued a court summons to David L. Roller, age 57, of Fountain, Michigan for charges related to big game transporting.
The investigation revealed Roller was allegedly transporting moose hunters in the field for compensation without being properly licensed in 2018.
Roller was charged with five counts of transporting big game without a license and one count of advertising to be a transporter while not licensed.
An arraignment date is scheduled for June 25 through the Naknek District Court.