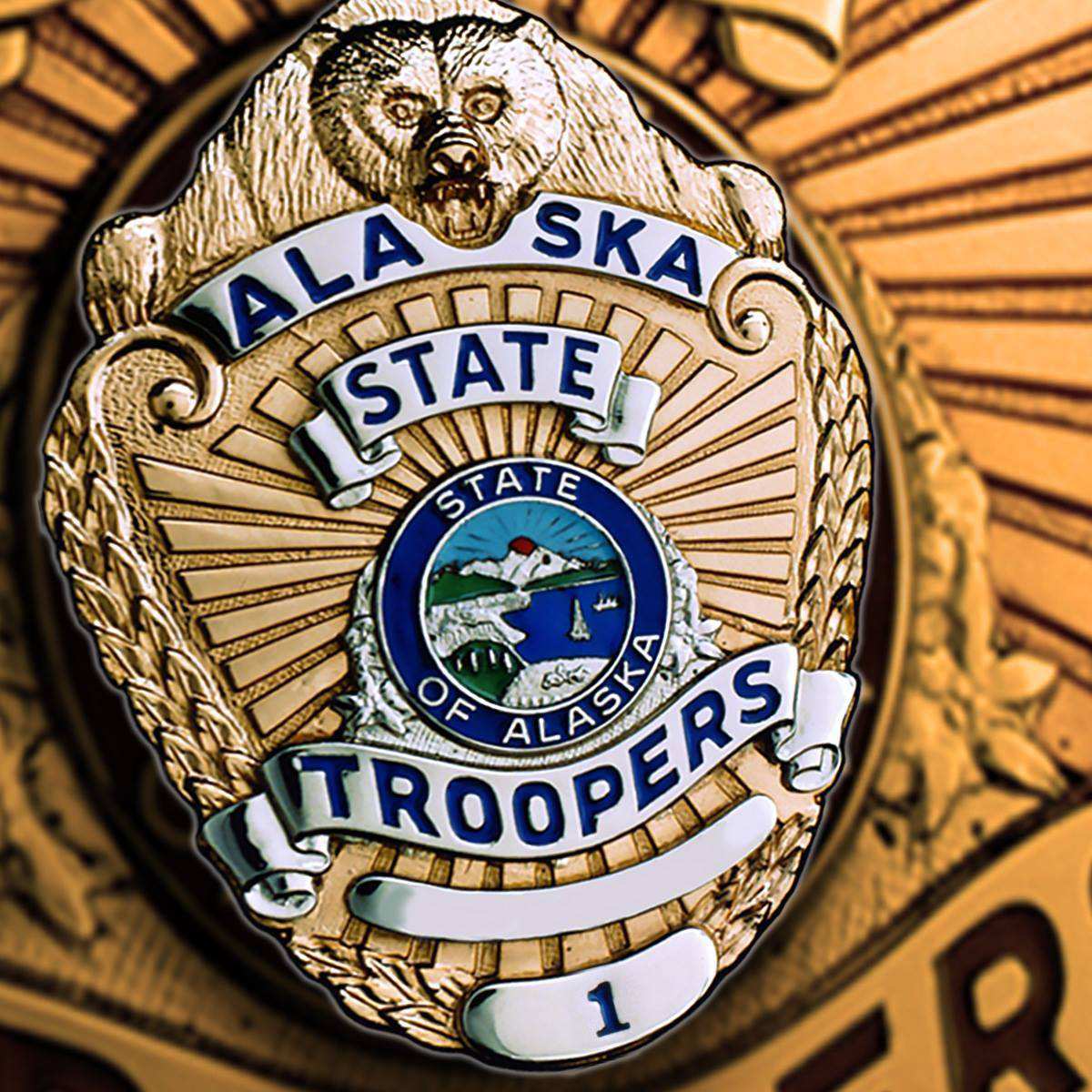 Ketchikan, Alaska (KINY) - Alaska State Troopers have arrested a man after a single vehicle rollover accident.
On Tuesday, at approximately 9:30 p.m.hours, Troopers responded to mile marker 13 of the North Tongass Highway to investigate the report of a single vehicle rollover with injuries.
The North Tongass Volunteer Fire Department responded to provide medical care and traffic control. Investigation revealed that Devin Saxton, age 34 of Ketchikan, was driving southbound when he reported swerving across the oncoming lane of travel to avoid deer in the roadway.
The vehicle lost control when it drove into the opposing ditch and rolled over at least once. An 11-year-old child was in the vehicle and sustained minor injuries as did Saxton. Both reported wearing seatbelts.
The vehicle sustained significant damage and appears to be a total loss.
Saxton was arrested for DUI and Endangering the Welfare of a Child in the First Degree after investigation revealed that Saxton was intoxicated by alcohol at the time of the collision.
Saxton was remanded at the Ketchikan Correctional Center.