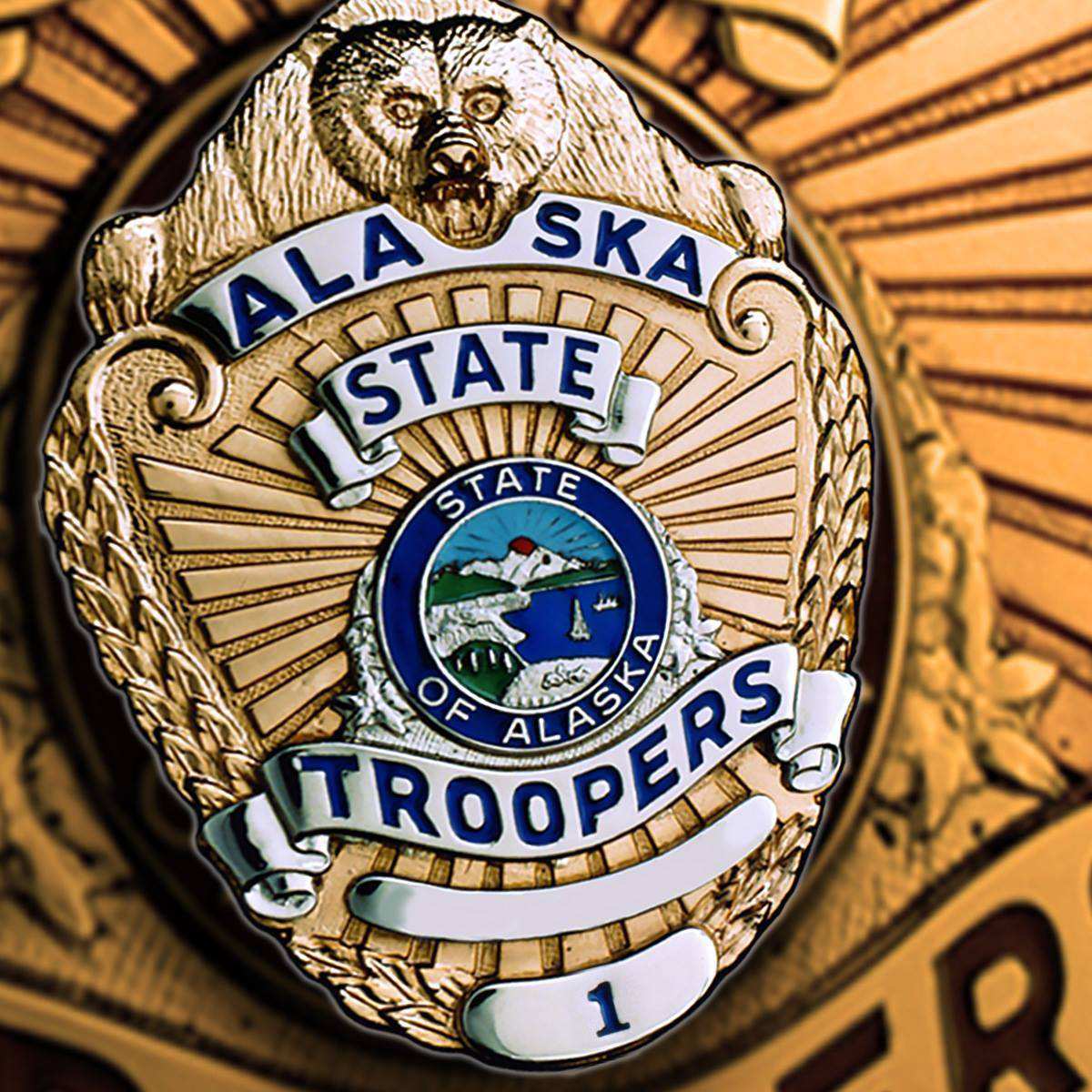 Juneau, Alaska (KINY) - State troopers report that skeletal remains of a man who has been missing since 2017 were located.
In August troopers received a report of the skeletal remains on an uninhabited island near Craig and Klawock, the bones were then located and collected.
The state medical examiner says the remains were confirmed to be that of Christerpher Perez,52, of Craig.
Perez was reported missing in August of 2017 after he was last seen in a canoe in the water outside of Klawock.
Next of kin has been notified.