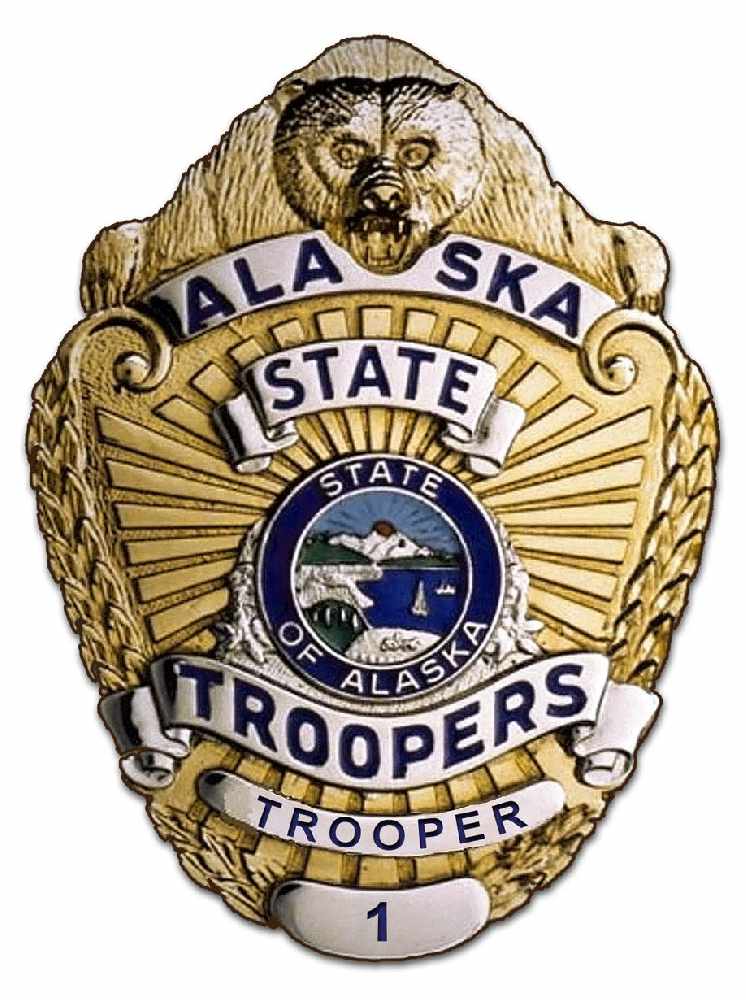 Hydaburg, Alaska (KINY) - On April 27, Alaska Wildlife Troopers on Prince of Wales Island were notified of several deer that had been taken illegally during the closed season.
Troopers responded to the area and located four gut-piles, each with an unborn fawn, as well as, the heads and lower legs of four adult female deer.
The deer appeared to have been killed within the past 12 hours. The deer had likely been shot elsewhere and then transported to the remote log landing on Saltery Point near Hydaburg, where they were gutted and processed.
Several items of evidence were located at the scene, and the investigation is ongoing.
Anyone with information about this incident is encouraged to contact the Alaska Wildlife Troopers-Prince of Wales post at 907-826-2291.