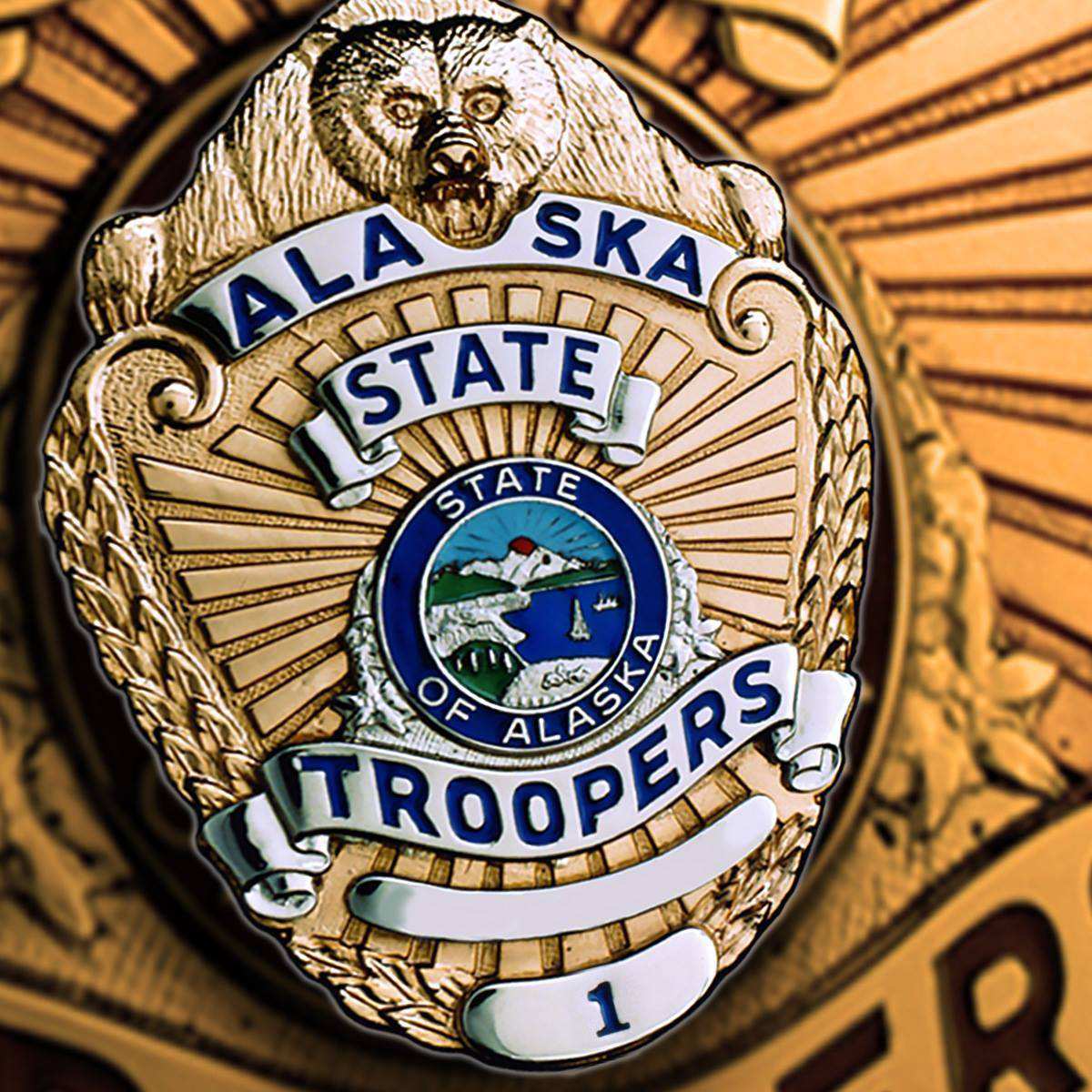 Ketchikan, Alaska (KINY) - Two motorists went to the hospital with minor injuries after a head-on collision on the North Tongass Highway Thursday afternoon, Alaska State Troopers said.
Morgan Ming, 25, reportedly lost control of a 2003 Subaru on a curve, crossed the center line, and collided with a 2009 Chevrolet pickup headed north bound near mile marker 6.
The pickup driver was a 47-year-old male. His name was not released by troopers.
Troopers said both drivers were taken to the hospital and later released.
The North Tongass Volunteer Fire Department provided assistance at the scene and traffic was backed up for about 30 minutes.
Troopers said both drivers were wearing their seatbelts.
The crash remains under investigation.