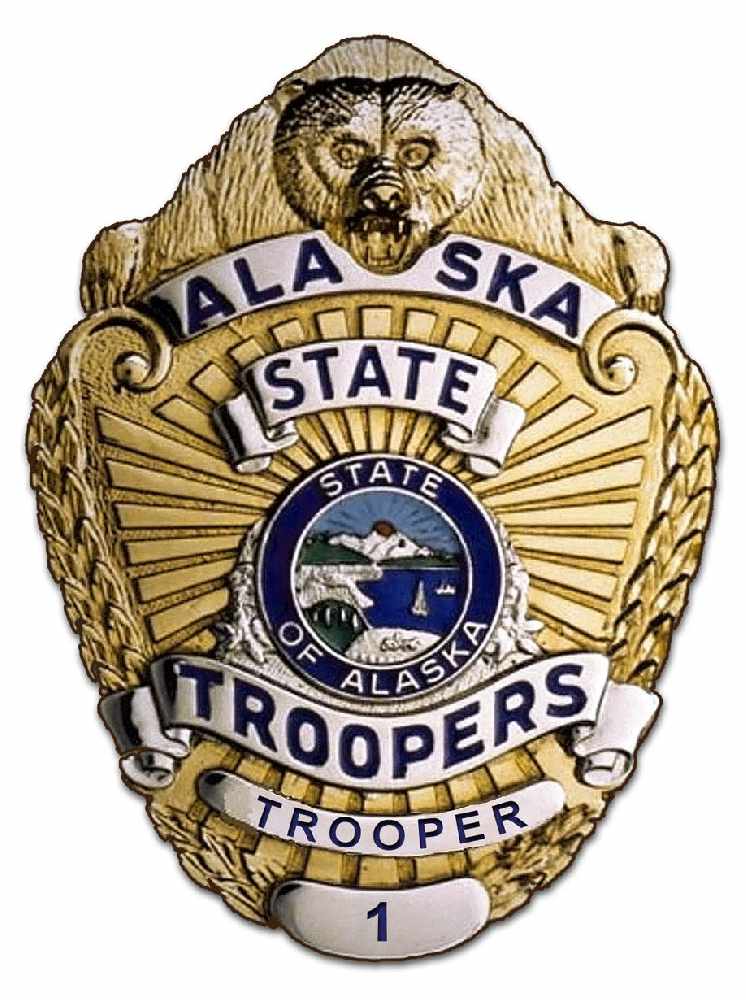 Fairbanks, Alaska (KINY) - Alaska State Troopers said a single-vehicle crash claimed the life of a 60-year-old Fairbanks woman Saturday.
Troopers said the vehicle was driving erratically, eventually left the road and drove into an embankment and rolled over into a ditch.
Troopers said Cynthia Durham, the driver, was pronounced dead at the scene.
An investigation into the crash continues.