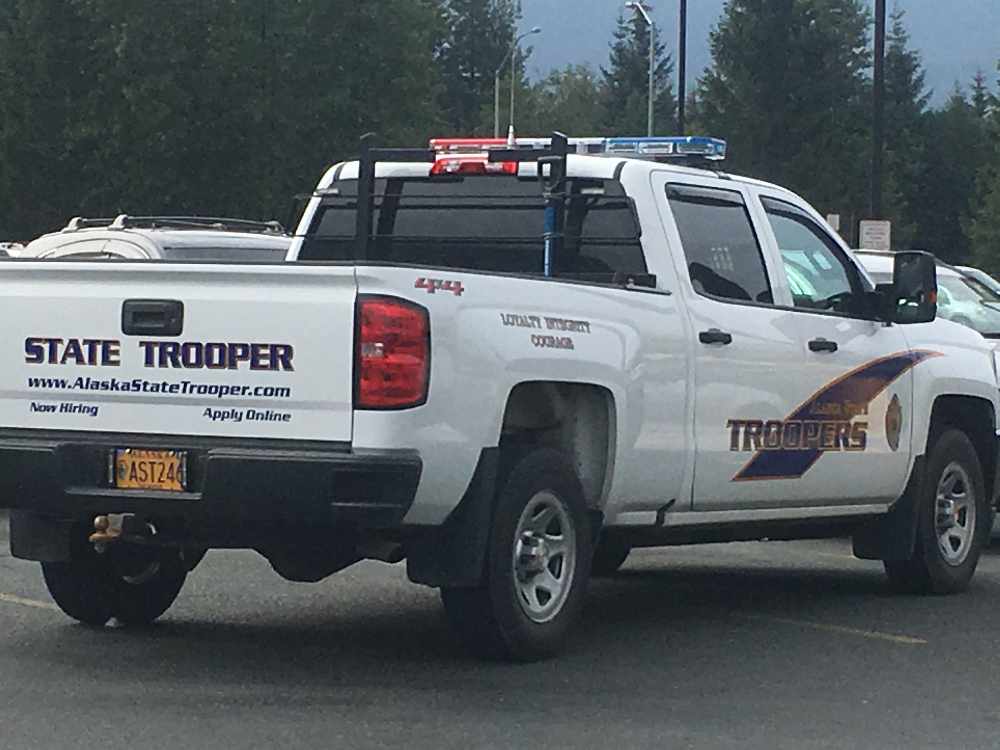 Juneau, Alaska (KINY) - State troopers released details of a shooting in Meadow Lakes Sunday night leaving one dead and another wounded.
The call came in at 9:39 in the evening, troopers were notified of the shooting and were told it took place on Forst Hills Drive in Meadow Lakes.
Troopers immediately responded to the area, and a preliminary investigation was undertaken.
It was determined that a camper was occupied by two adults when multiple gunshots were fired from outside the camper into it.
One of the occupants, 28-year-old Wasilla resident Kelsey Damman, was located with a gunshot wound by the other occupant.
Damman was pronounced deceased at the scene despite the other occupant and first responders' live-saving efforts.
Her remains were sent to the State Medical Examiner's Office for autopsy, and her next of kin were notified.
Troopers said that no arrests have been made at this time, but investigators are seeking anyone with information about the incident.