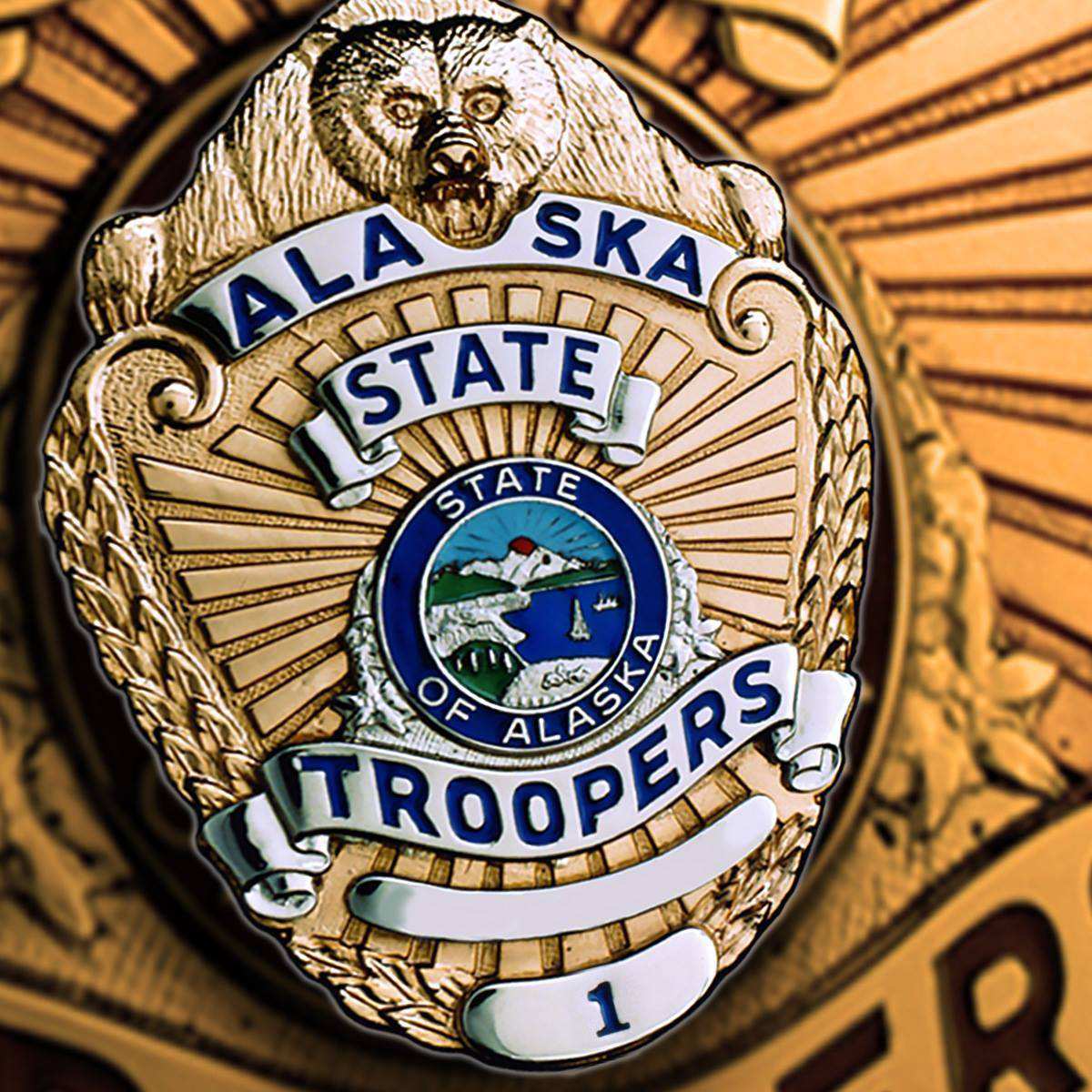 Hooper Bay, Alaska (KINY) - On Thursday, Alaska State Troopers were notified of a fire at a residence in Hooper Bay.
Troopers were notified on Thursday at 4:52 pm.
The Hooper Bay Trooper responded to the scene.
43-year-old Hooper Bay resident Victor Smith was rescued from the house and taken to the Hooper Bay clinic.
Smith died as a result of injuries sustained in the fire.
A preliminary investigation by Troopers determined that 19-year-old Hooper Bay resident Grant Hill started the fire.
Hill was arrested on charges of Murder in the First Degree, Arson in the First Degree, and Criminal Mischief in the First Degree.
Investigators from the Alaska Bureau of Investigation Western Alaska Major Crimes Unit and Alaska State Fire Marshal's Office are en route to the scene to assist with the investigation, according to Alaska State Trooper's daily dispatch posted on Friday.
The next of kin for Smith has been notified, and his remains will be sent to the State Medical Examiner's Office for autopsy. The investigation is ongoing.
Hooper Bay is a city in Kusilvak Census Area, Alaska.