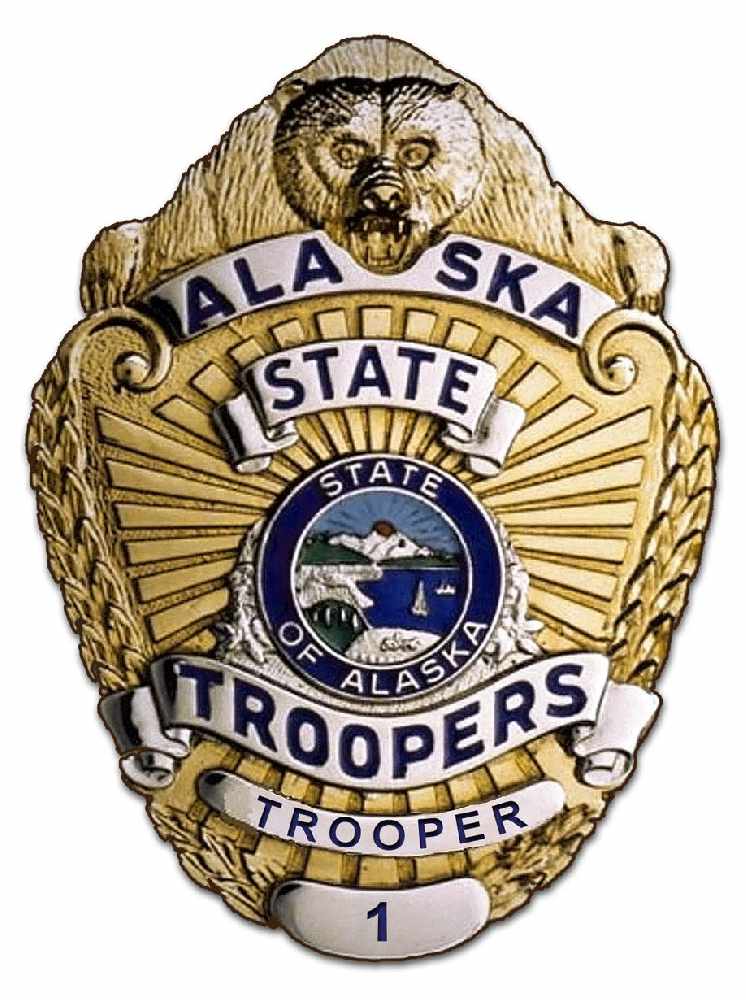 Juneau, Alaska (KINY) - A highly intoxicated Soldtona man was arrested early Thursday morning after he fired a gun inside a residence.
His roommate and neighbors in the multifamily housing unit were evacuated.
Alaska State Troopers established contact with 25-year-old Dylan Jackson by telephone. A Trooper dispatch says Jackson continued to fire multiple shots while on the phone with Troopers.
Troopers were able to convince Jackson to surrender without further incident.
He faces multiple charges including misconduct involving weapons in the second degree and fourth degrees, domestic violence assault in the third degree, and domestic violence criminal mischief, as well as three counts of reckless endangerment.
Jackson was jailed at the Wildwood Pretrial facility.