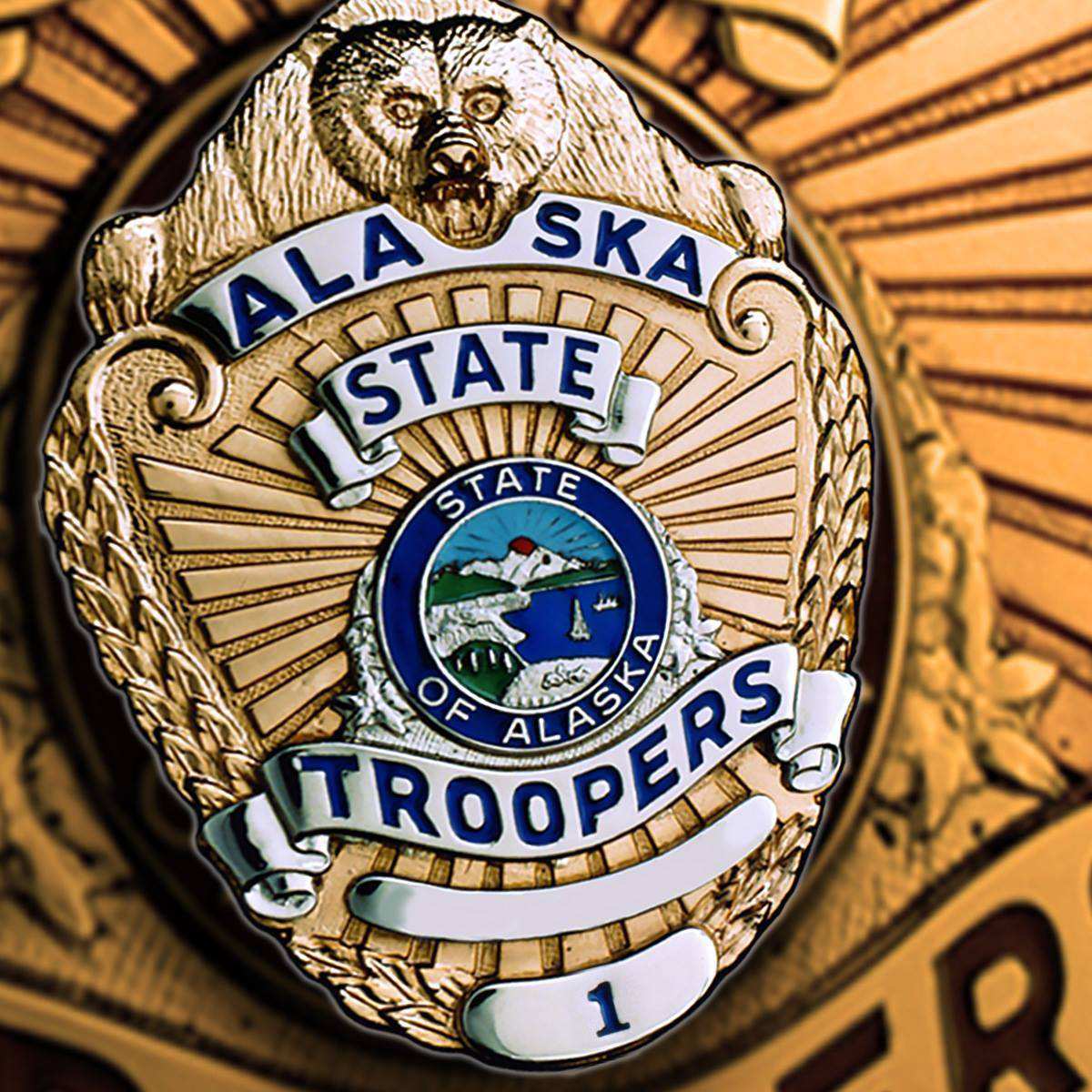 Juneau, Alaska (KINY) - A disturbance in Naukati Bay lead to the arrest of a man on assault and weapons charges.
On Friday Troopers were dispatched to a report of a disturbance, an investigation revealed that Jimmy Alford was intoxicated when he drove to a location where his wife was staying after an argument.
Alford was told to leave multiple times, and would, but would keep returning.
The third time, however, troopers say he pointed a rifle at the victim.
The male victim was able to take the gun away and Jimmy left again.
Alford was arrested when troopers arrived on charges of Assault in the Third Degree and Misconduct Involving Weapons in the Forth Degree.