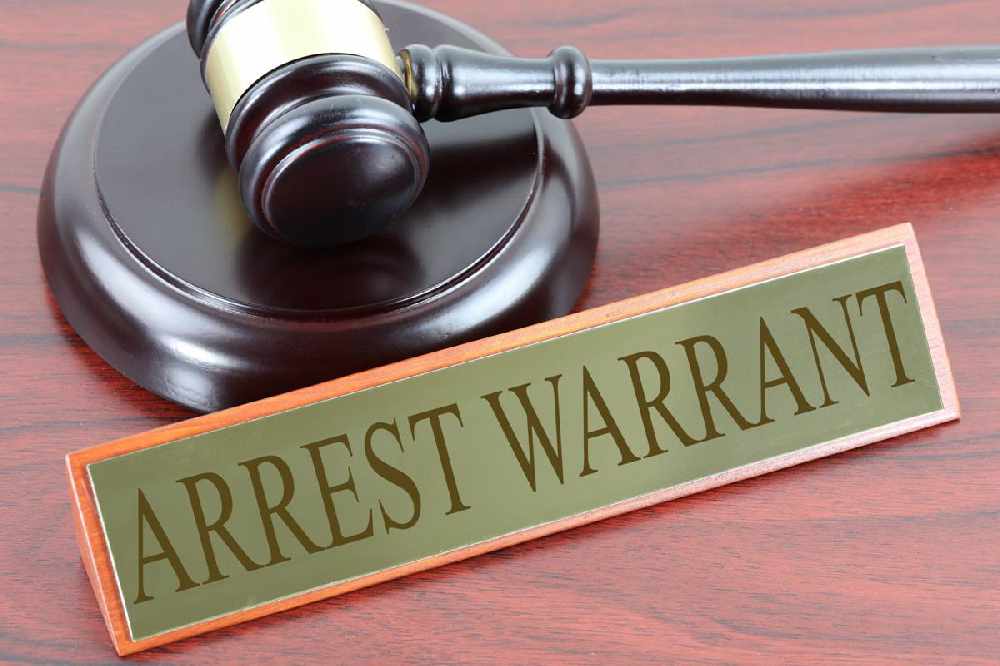 Juneau, Alaska (KINY) - A Juneau man was arrested Friday on a warrant for charges of two counts each for sexual abuse of a minor in the first and second degrees.
A dispatch from Alaska State Troopers identifies the suspect as 73-year-old Walter Bennett, Senior.
Bennett was jailed at the Lemon Creek Correctional Center on $100,000 bail.