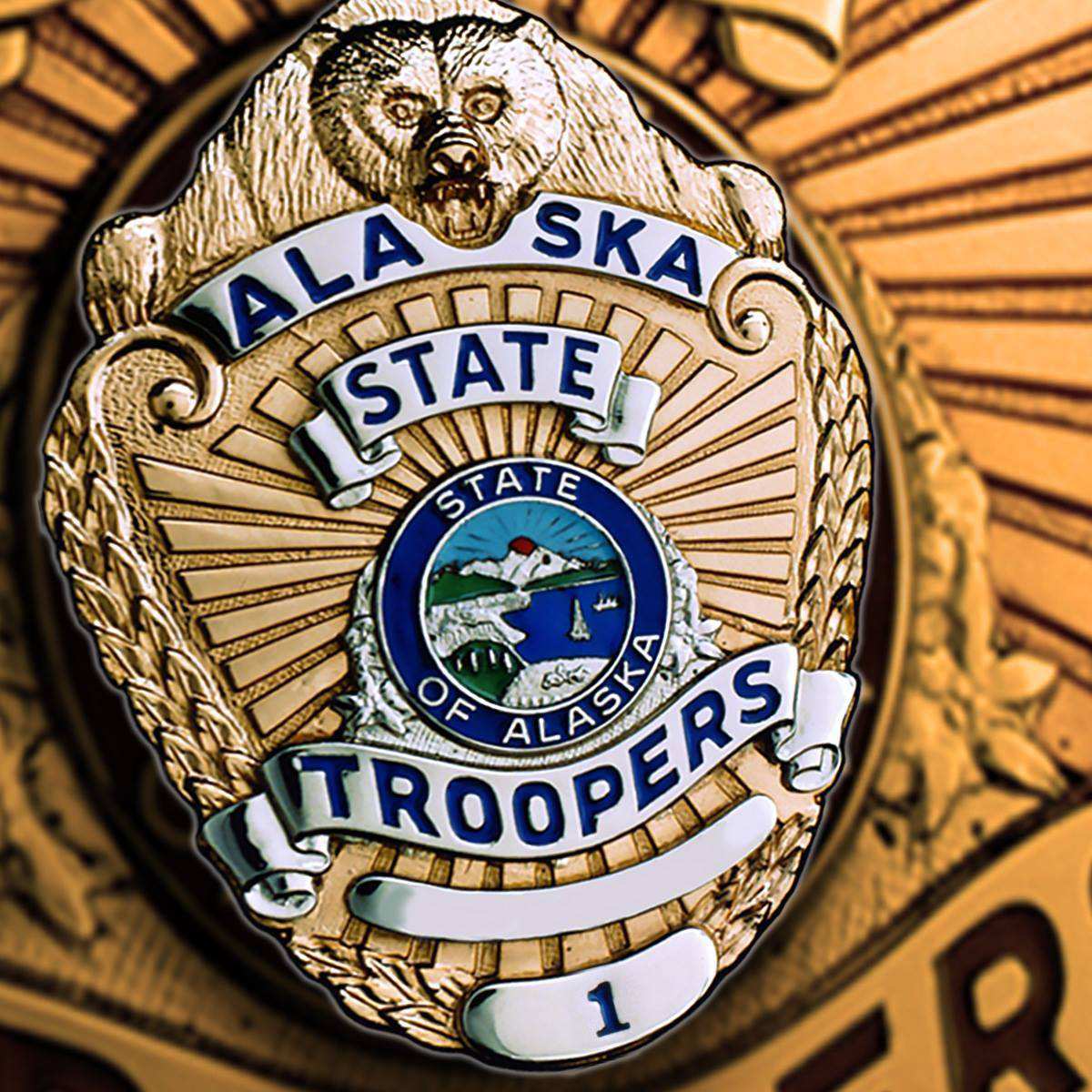 Juneau, Alaska (KINY) - Multiple prostitution patron stings were conducted earlier this month in Fairbanks and Anchorage resulting in charges against 22 men who attempted to solicit sex.
The stings were conducted by the Special Crimes Investigation Unit of the Alaska State Troopers. A dispatch says Troopers posed as women soliciting sex for money during the operation and contacted the men when they arrived at various locations in each community.
All of the men were charged with the Class B Misdemeanor of Prostitution.
Troopers say additional operations are planned in the future.