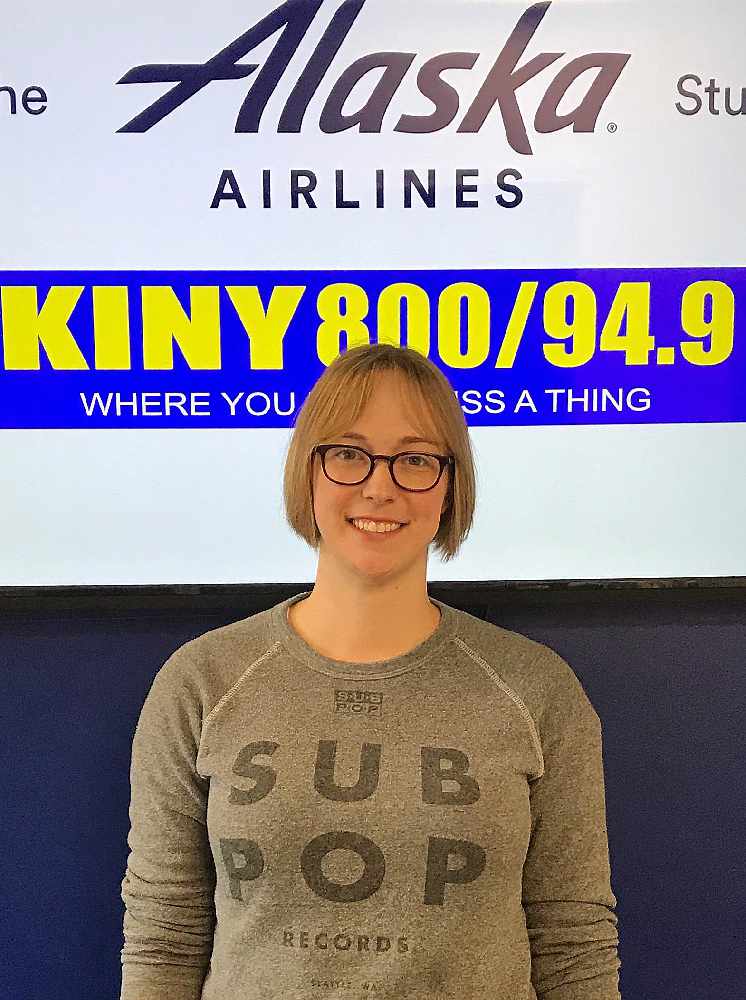 Juneau, Alaska (KINY) - Juneau Assembly member Carole Triem shared her thoughts on a new city hall atop the transit parking garage at the bottom of Main Street while a guest on Action Line.
The proposal was presented to the Assembly Committee of the Whole this week by City Manager Rorie Watt. She said its a preliminary idea and doesn't think they're be breaking ground there any time soon.
There's a ways to go, she says, and they definitely need to get public input on the idea. Triem agreed that it makes financial sense in the long term for the local government to own all of its buildings rather than leasing. She added that would free up space in the Marine View Building for apartments that are now occupied by city offices.
There's been some suggestion that a new city hall be located in the Valley and Triem said she would like to hear about such a suggestion during public meetings. Triem added that they've been told why the old K-Mart and Walmart building wouldn't work.