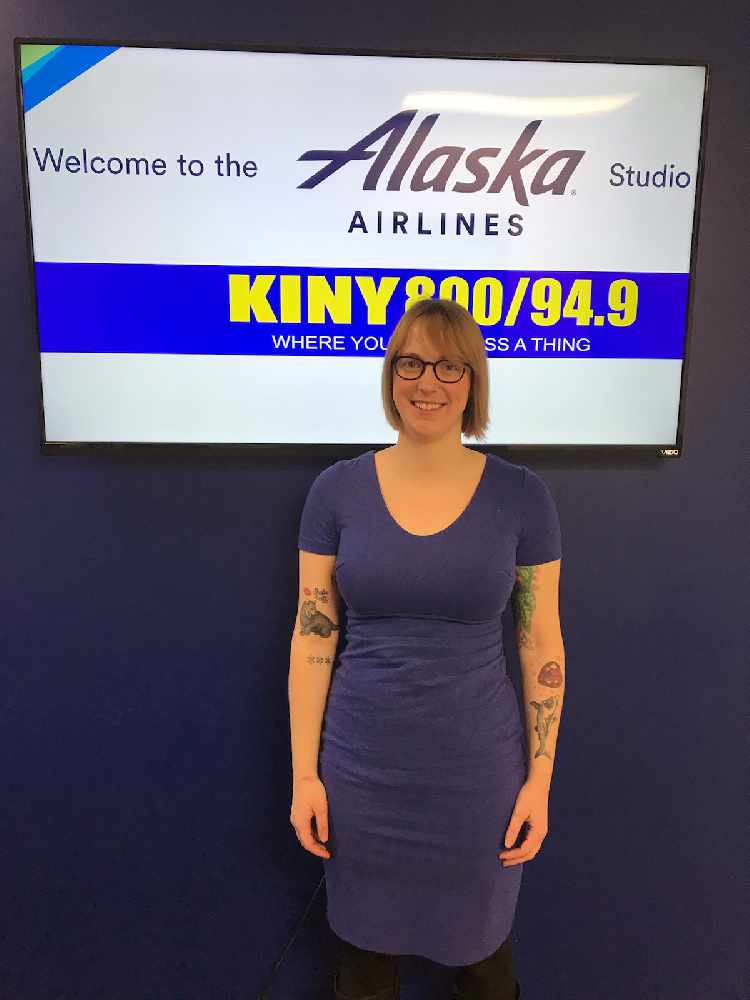 Juneau Assembly Member Carole Triem.
Juneau, Alaska (KINY) - New Juneau Assembly member Carole Triem is already at work on a priority of hers since winning election and taking office in October.
She's filling the one year left in the term of Norton Gregory who resigned to run for mayor, so she would face re-election next Fall.
She was asked on Action Line what she hopes to achieve between now and then. Triem said her biggest goal is to enact a Climate Change Mitigation Plan.
Triem said her plan is different from the two current CBJ plans. There's the Renewable Energy Strategy and a Climate Change Action Plan.
She said those are both aimed at reducing the city's emissions. She said her idea is related but different. "I would like us to start planning for the effects of climate change."
She cited AEL&P's decision to raise rates due to the lack of rain this summer as an example.
She hopes to accomplish her goal. by next fall. If not, it will continue to be her goal
Triem says she'll work to build enthusiasm for the idea on the Assembly. She said it came up in the recent Assembly retreat when goals were discussed. A new category of goals, a sustainability category was created during the retreat. Her proposal falls under that category.
Although she's still deciding what she'll do, Triem figures she'll probably decide to seek a full three-year term on the Assembly during next October's local election.