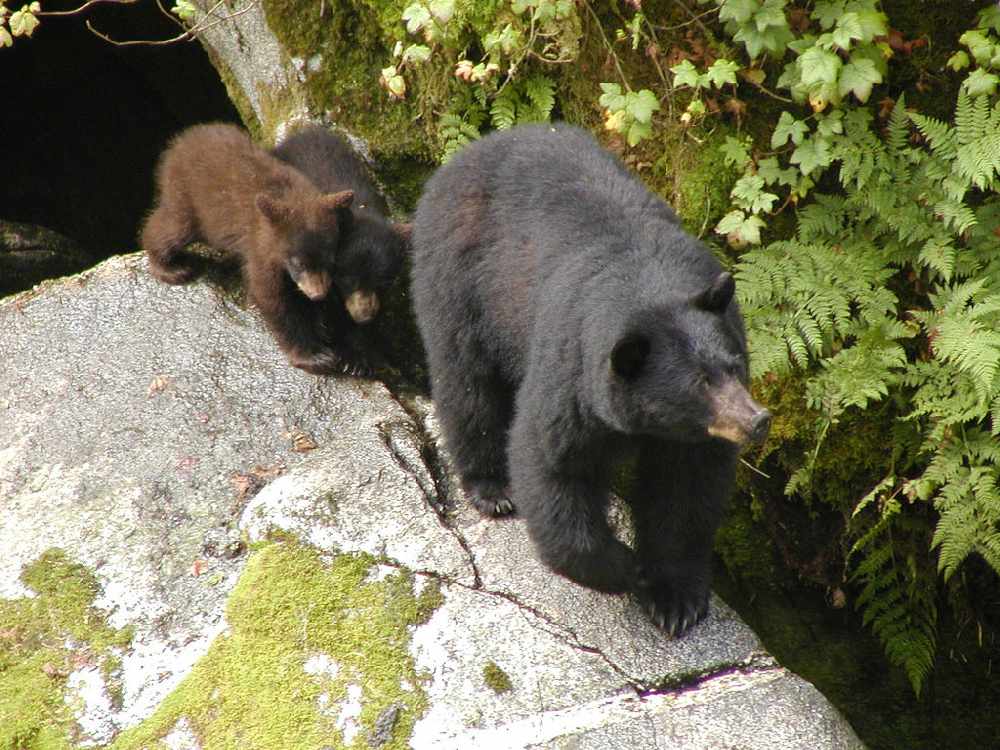 Juneau, AK (KINY) - A man who faces charges after he left out wolf traps outside of season that resulted in the death of bear cubs on multiple occasions.
Mark Mitchell's case was delayed until January at a pretrial hearing this afternoon. He is accused of leaving out traps meant for wolves that killed two bears in Juneau this year. The pretrial is now being set for January 14th with his jury trial set for January 22nd.
One bear cub died in May on Douglas Island, where the snare cut through its legs. The bear was still alive when Fish and Game officers were forced to euthanize it. A second bear was found dead in July at the Eaglecrest Ski area by hikers.
Troopers say that more snares are likely to still be set in Douglas and Thane.
The defense claims that the man's traps were stolen from him. Mitchell had four convictions in 2016, violating wildlife laws pertaining to moose.