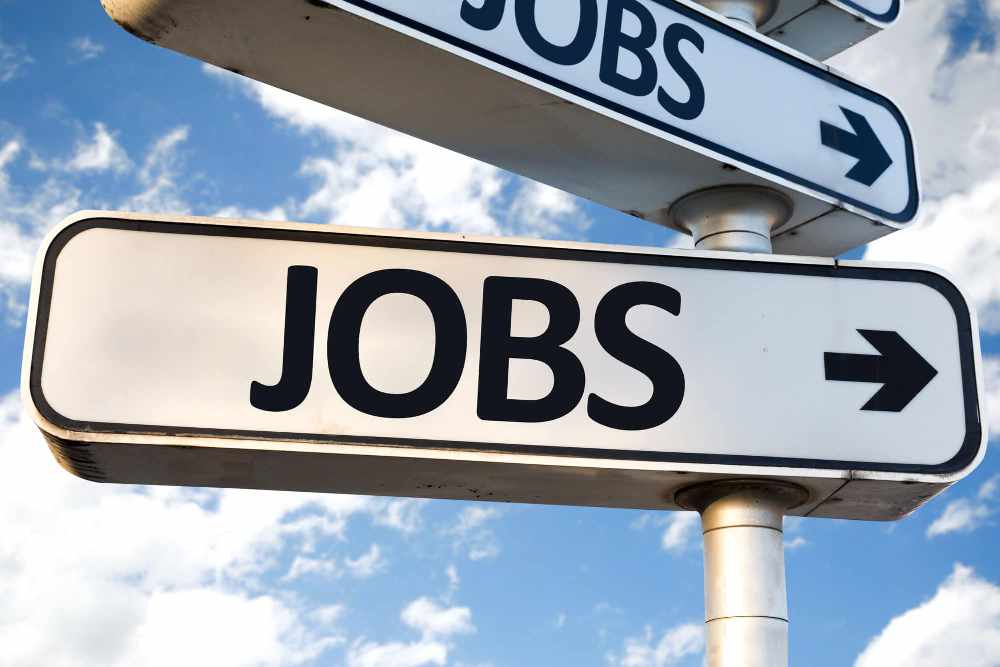 Juneau, Alaska (KINY) - Fish harvesting trends in Alaska from 2015 to 2019 are examined in an article featured in the November edition of Alaska Economic Trends published by the Alaska Department of Labor and Workforce Development.
Economist Joshua Warren is with the department's Research and Analysis Unit. "In past years we've just done the most recent year. We wanted to try to take out some of what I call noise from the data so we had to look at the five-year trend, Five years ago it was a peak year for seafood harvesting. We had like an 85-hundred people working average. It's been falling since then although this most recent year we gained about 33 average jobs." He adds that that amounts to a growth of just four-tenths of a percent.
Some of the regions saw that growth, but places that Yukon Delta and Northern Region have both seen a pretty precipitous decline in employment. Bristol Bay also lost jobs.
Southeast, Southcentral, Kodiak, and the Aleutians all added jobs last year, according to Warren, but not to the highs registered in 2015.