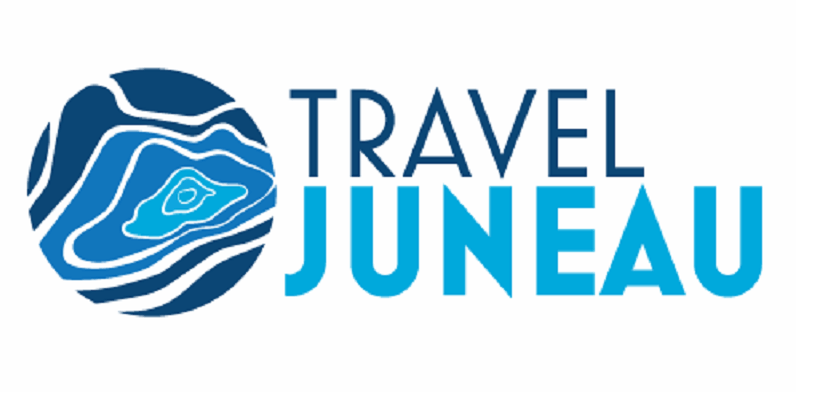 Juneau, Alaska (KINY) - In light of the coronavirus outbreak across the world, the Travel Juneau Board of Directors has sent a letter to Gov. Mike Dunleavy urging him to take action on behalf of the travel industry.
(updated)The board took the action after Canada's decision to close ports until July for vessels carrying over 500 people, and asks the governor for three things, namely, to work with the Trump administration on the Passenger Vessel Services Act of 1886 on its implications, and seek to either set it aside during the national emergency or grant waivers or some other mechanism so that the cruise industry can still function.
"It's simply not right that actions of a foreign nation effectively control actions on U.S. soil," said board chair Richard Burns.
The board also asked the administration to work with Canada to allow 'technical port calls' which would permit the operation of cruise ships, and to impress upon Gov. Jay Inslee of Washington the importance of keeping the Port of Seattle open.