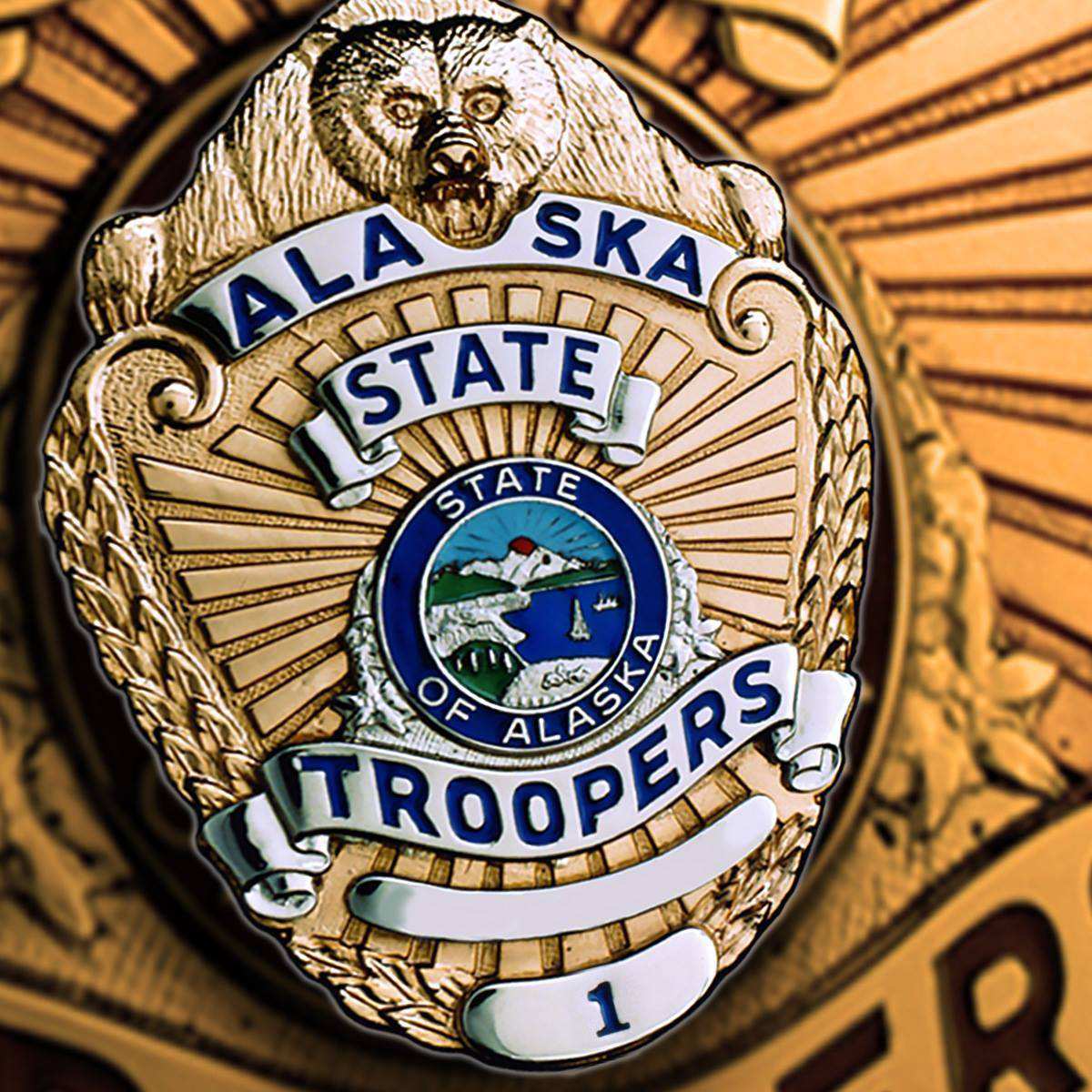 Juneau, Alaska (KINY) - One person was killed and three injured as the result of a two-vehicle collision Wednesday morning near Mile 298 of the Richardson Highway.
A preliminary investigation revealed that a pickup truck was driving northbound on the Richardson Highway when the driver lost control and collided head-on with an SUV.
The driver of the SUV, 47-year-old William Powell of North Pole, was declared deceased at the scene. Two women in his vehicle were injured and taken to a Fairbanks hospital with what were described as non-life-threatening injuries.
The man driving the pickup was also transported to a hospital in Fairbanks and is expected to survive, according to the Trooper dispatch. He was the only occupant.
Troopers say the road conditions in the area were icy at the time of the collision. Alcohol or drugs do not appear to be a factor.
No charges or citations have been issued at this time.