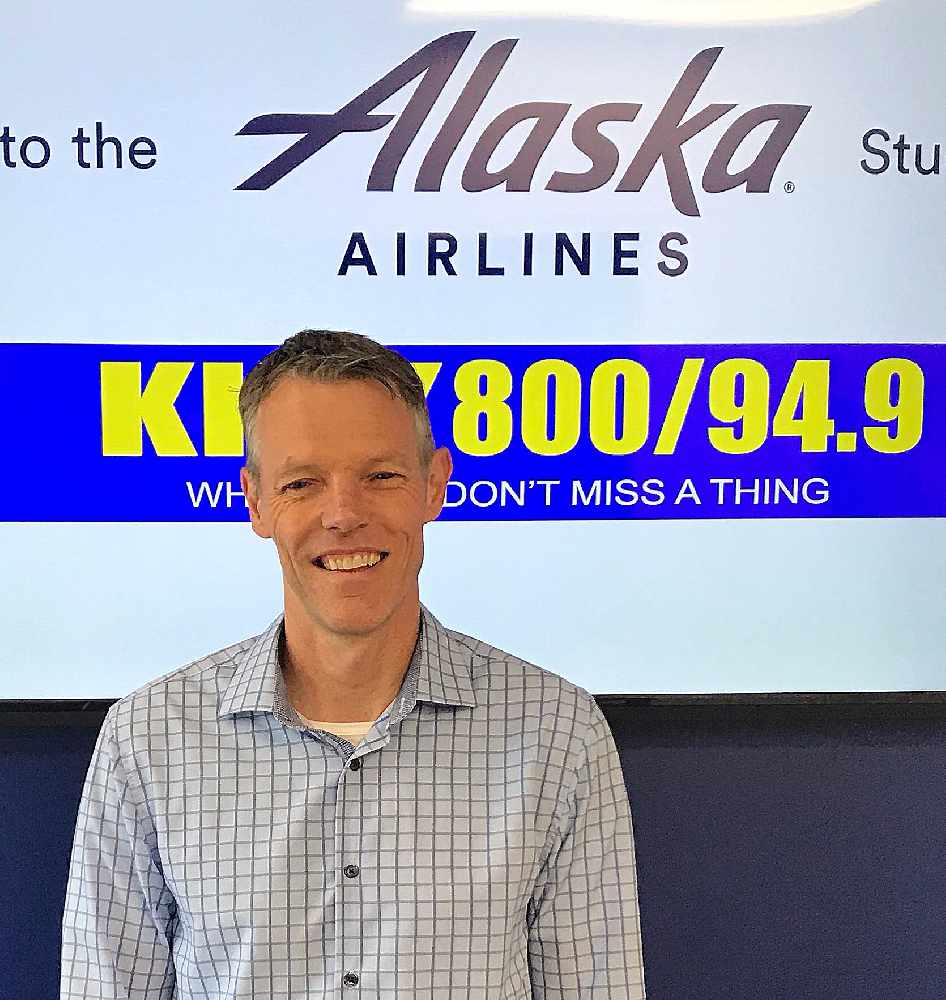 Dan Robinson, Alaska Department of Labor.
Juneau, Alaska (KINY) - The latest unemployment report showed 7.2 percent unemployment in southeast Alaska in January. Experts said they don't expect to see impacts from COVID-19 until the April report.
The January report found unemployment stood at 4.7 percent in Juneau. That compared to 4.4 percent in December and 5.3 percent in January 2019.
The Southeast Region had 7.2 percent unemployment in January. The December rate was 6.3 percent.
Haines reported 16.1 percent, Hoonah-Angoon 17 percent, Ketchikan Gateway Borough 7.9 percent, Petersburg 11.6 percent, Prince of Wales 10.5 percent, Sitka 5.2 percent, Skagway 19.8 percent, Wrangell 8.8 percent and Yakutat 13 percent in January.
Economist Dan Robinson said February data will be released in a week. The March data released on the third Friday in April will likely show some of the impacts.
"There has been a big increase already in claims for unemployment insurance that is directly related to the virus," he added.
Robinson said they expect the public health restrictions to be in place for eight weeks and that will impact bar and restaurant employees who would normally be working.
Robinson normally February is normally the low point in the year for employment.
Southeast had gained 300 jobs in the past year as of January 31.