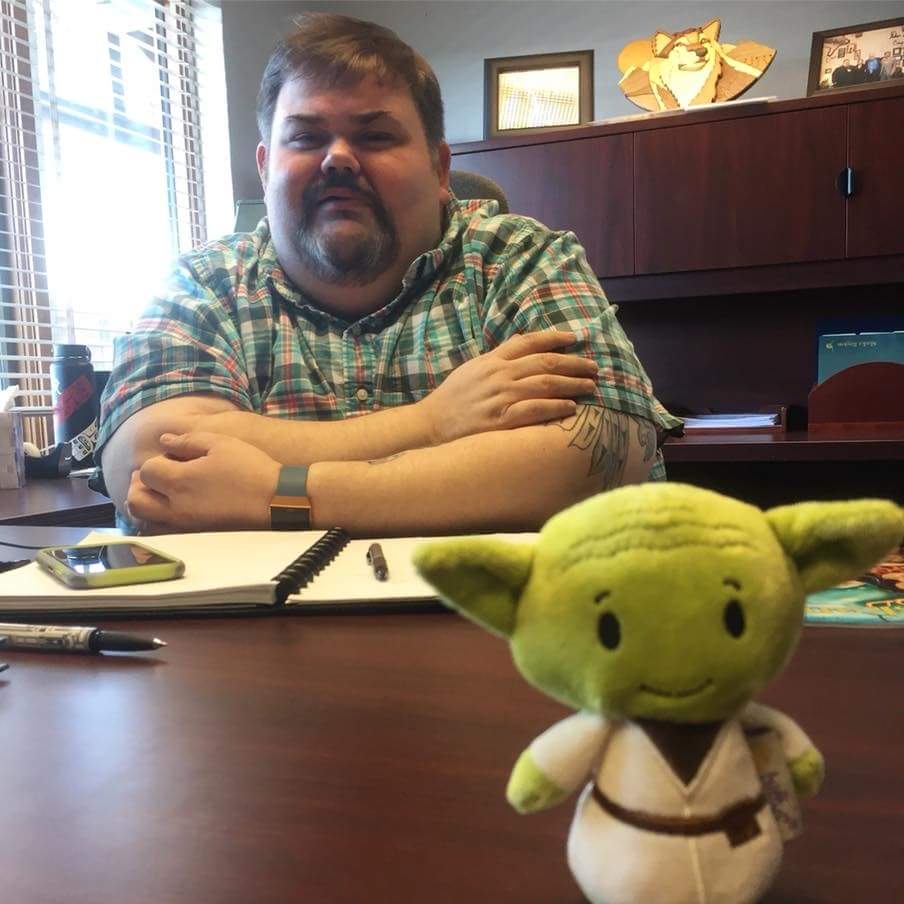 CCTHITA President Richard Peterson
Juneau, Alaska (KINY) - A Tribal Emergency Operations Center has been operating since late March to help respond to the impacts of COVID-19.
Public Safety Manager Jason Wilson is serving as the Incident Commander during the pandemic emergency.
The operations center's goals are to safeguard the health and well-being of Tlingit & Haida employees, tribal citizens, communities and neighbors, slow or stop the spread of the Coronavirus disease, mitigate the economic impacts to Tlingit & Haida and its employees and provide public information related to the pandemic.
President Richard Peterson said the tribe and operations center are working tirelessly to meet these objectives and will work closely with other tribal, federal, state and local jurisdictions to get through this emergency.
The operations center said it is imperative that people continue to hunker down and shelter in place in order to contain the spread of COVID-19. Parents are urged to keep children home, not schedule play dates, and avoid group gatherings in public places.
For current information on COVID-19 you can visit the Alaska Department of Health and Social Services website at www.coronavirus.alaska.gov or the Centers for Disease Control at cdc.gov
.