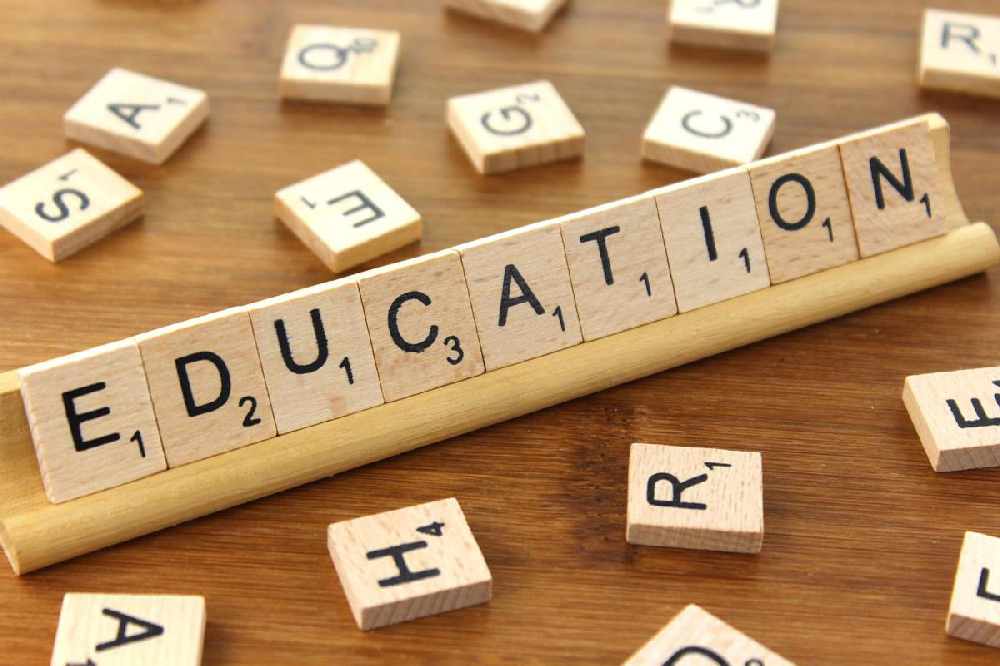 Juneau, Alaska (KINY) - The Juneau School District Board of Education will be holding a Super Site Council meeting on Thursday from 5:30 p.m. to 7 p.m. at the Thunder Mountain High School library.
The Super Site Council meeting provides a chance for students, parents and the community to speak up about what they feel is important for the upcoming FY24 JSD budget.
Attendees can weigh in on what programs they like and want to continue and which programs they feel should be cut to help balance the budget.