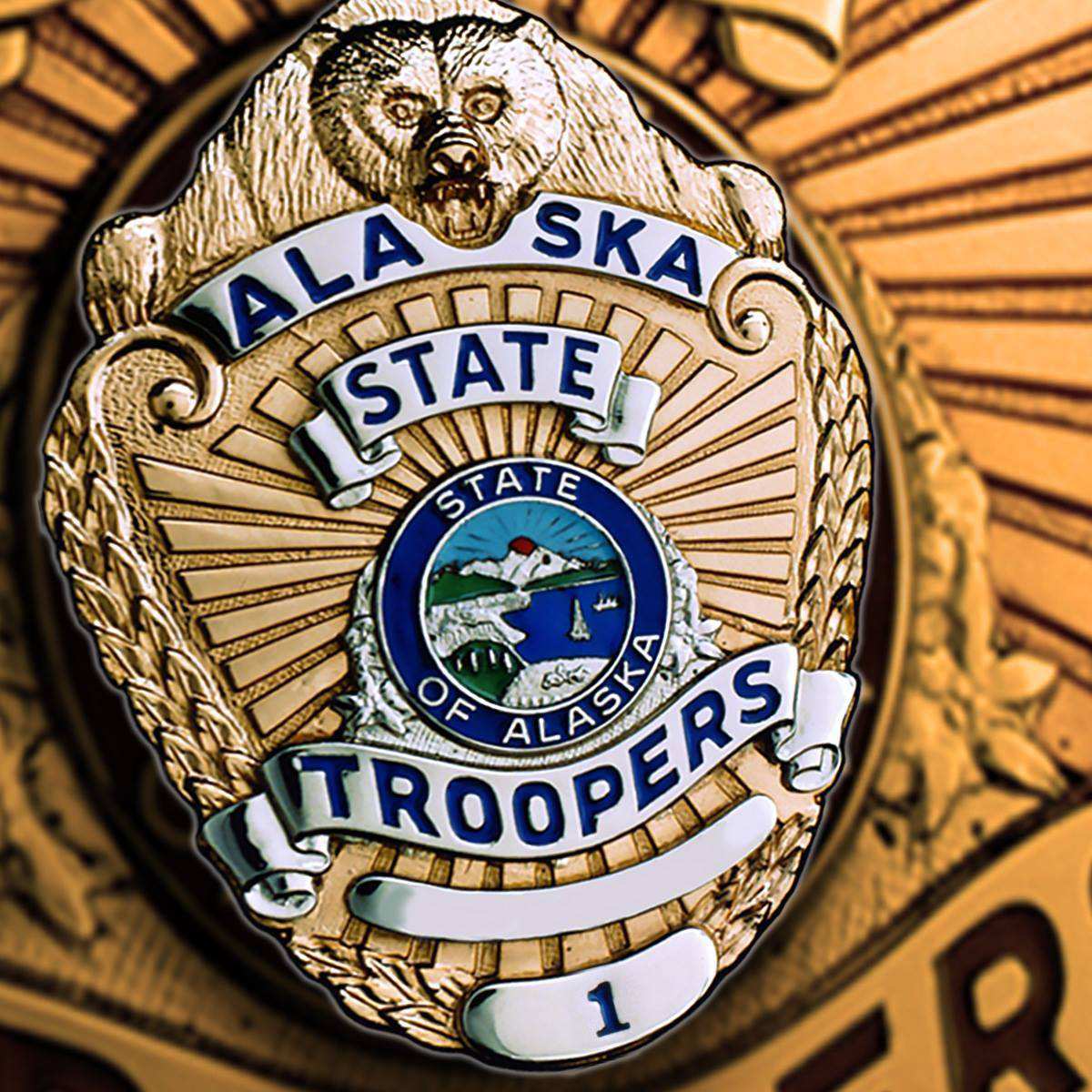 Juneau, Alaska (KINY) - Three hunters were rescued from an avalanche near the Chugach state park, outside of Anchorage.
The three men were sheep hunting in Hunter Creek Valley.
Troopers were notified Wednesday evening at 9:07 pm that the three got caught in an avalanche and were injured.
State public safety did not have the resources to rescue the hunters and called for assistance.
At about midnight, the Air National Guard located and rescued the hunters.
They were transported to Providence Hospital in Anchorage.
Troopers say two of the three hunters suffered non-life-threatening injuries as a result of the avalanche.