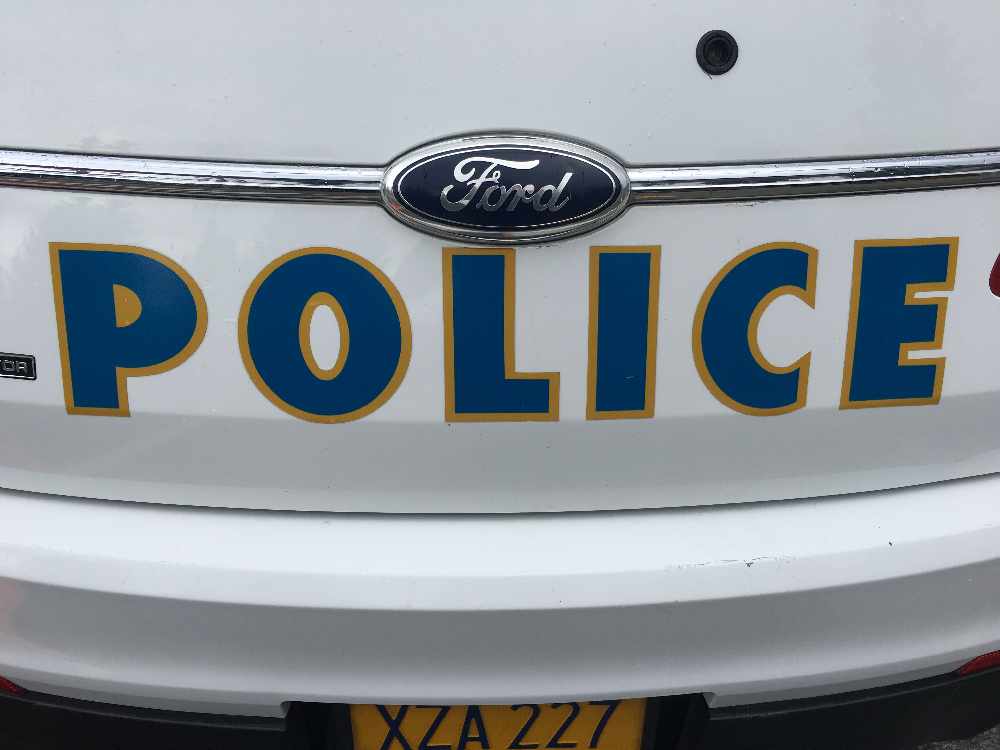 Juneau, Alaska (KINY) - The bulletin issued by the Juneau Police Department Friday provided details on three warrant arrests
One item says 43-year-old Matthew Thomas Webner was arrested Friday on a no-bail Alaska State Trooper bench warrant on the original charges of forgery in the second and third degrees.
In another case, 38-year-old Russell bullock was arrested Thursday on an outstanding $2,500 warrant. The original charges included assault in the first and second degrees and theft in the second degree.
Also arrested Thursday was 39-year-old Brandi Joe Yatchmenoff for failure to appear for arraignment to answer the charge of criminal trespass.
All three were jailed at the Lemon Creek Correctional Center.
Alaska State Troopers posted a dispatch Saturday announcing the arrest of a Juneau man on an outstanding warrant Thursday morning.
Troopers say 38-year-old Deryk Lepoidevin was wanted for failing to appear in court on the original charge of vehicle theft in the first degree. He was jailed at the Lemon Creek Correction Center on $1,000 bail.