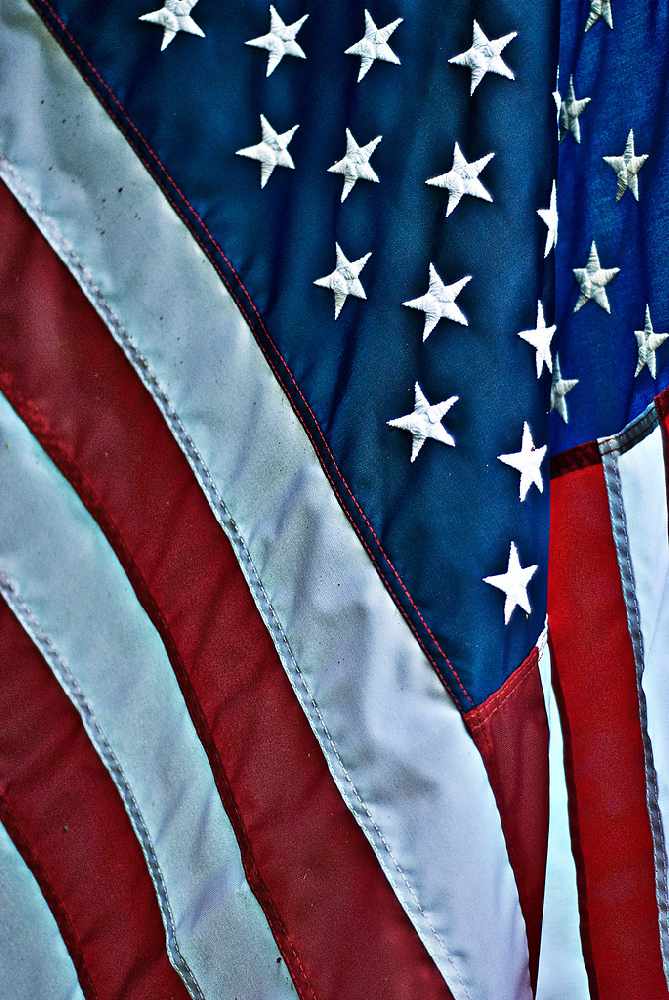 Juneau, Alaska (KINY) - Juneau residents will have a number of ways to observe Memorial Day Monday.
It was marked on Action Line with a proclamation issued by Juneau Mayor Beth Weldon. In addition, her proclamation dedicated this year's observance in honor and memory of Pat Carothers and Archie Van Winkle.
Lieutenant Colonel Carothers was the most decorated Marine at the time of his retirement in1979. During his service, he was awarded five Purple Hearts and a Silver Star. Colonel Van Winkle is Juneau's only Medal of Honor recipient.
Two observances hosted by local Veterans organizations will both start at 11 a.m. American Legion Auke Bay Post 25 will host the observance at Alaska Memorial Park Cemetery on Riverside Drive. Taku Post 5559 of the Veterans of Foreign Wars will host the observance at the Evergreen Cemetery downtown.
There's also a ceremony planned at 11:30 that morning by the Southeast Alaska Native Veterans. That will be held at Veterans Park adjacent to the Elizabeth Peratrovich Hall on Willoughby Avenue.