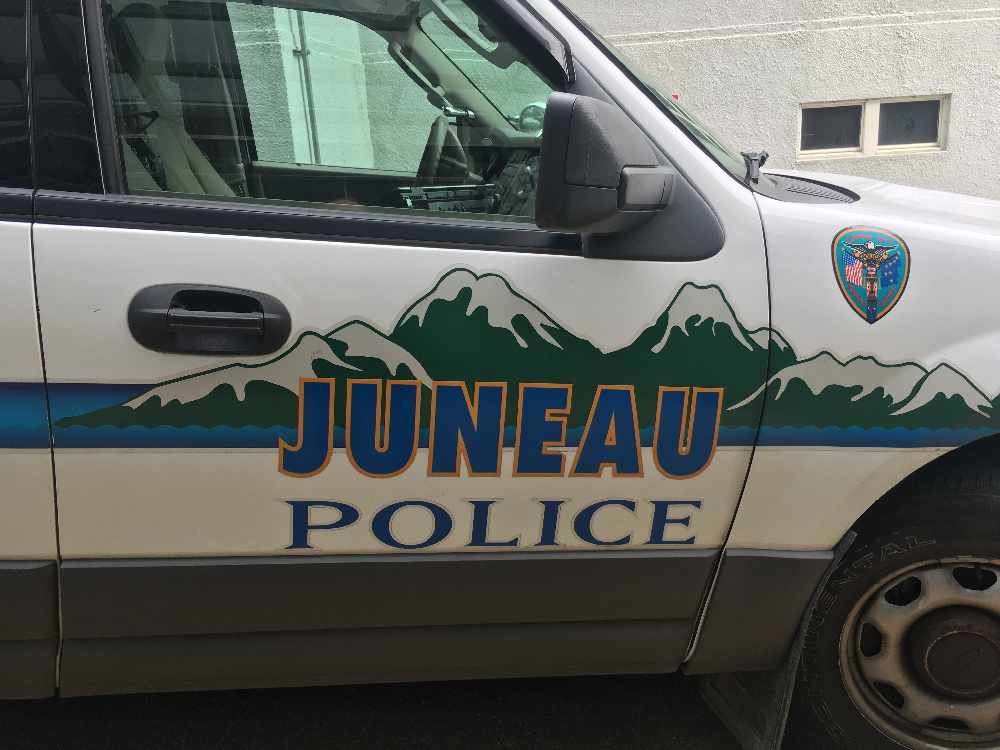 Juneau, Alaska (KINY - Several arrests are noted in the bulletin issued by Juneau Police Saturday.
Thirty-one-year-old Ryan Anthony Williams was arrested Friday afternoon on two Alaska State Trooper warrants. One related to an original charge of assault in the second degree and unlawful contact. The other was a $1,500 warrant for a probation violation related to an assault in the second degree charge.
Twenty-nine-year-old Thomas Willis was arrested Friday night for violating conditions of release.
Fifty-seven-year-old Janet Pickering was arrested early Saturday morning on an outstanding Juneau Police warrant.
All three were jailed at the Lemon Creek Correctional Center.