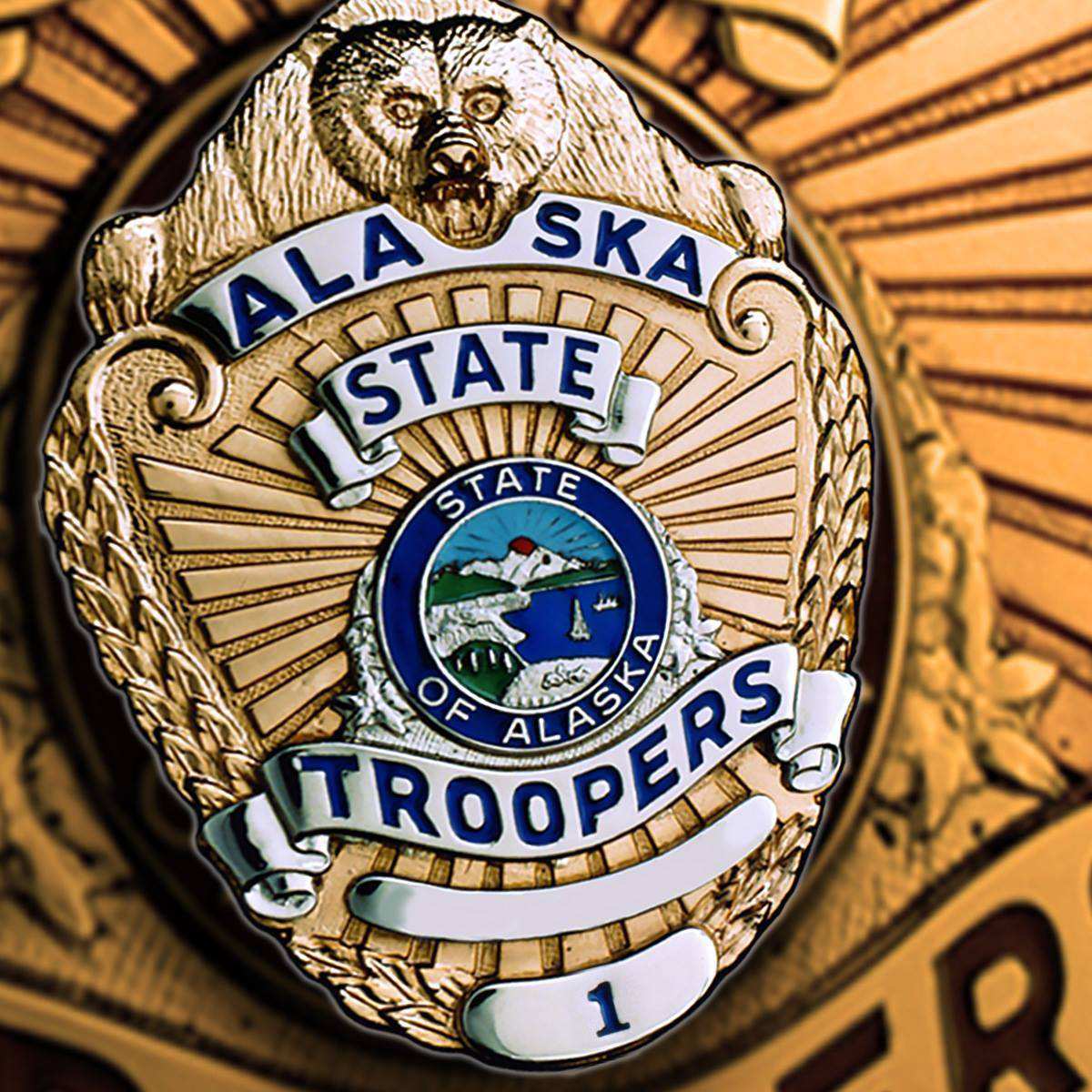 Ketchikan, Alaska (KINY) - Officials have identified the six people who died in a midair collision of two sightseeing planes in Alaska on Monday near the cruise ship port community of Ketchikan.
Alaska State Troopers in a statement late Tuesday said four were American, one was Australian and one was Canadian.
The cruise ship passenger victims who went on the flight excursions were identified as Louis Botha of San Diego, 46, Simon Brodie, 56 from Temple, New South Wales, Australia, Cassandra Webb, 62 from St. Louis, Ryan Wilk, 39 from Utah and Elsa Wilk, 37 of Richmond, British Columbia, Canada
Also killed was the pilot of one of the planes, Randy Sullivan, 46 of Ketchikan
The National Transportation Safety Board is investigating the crash that also injured 10 people.