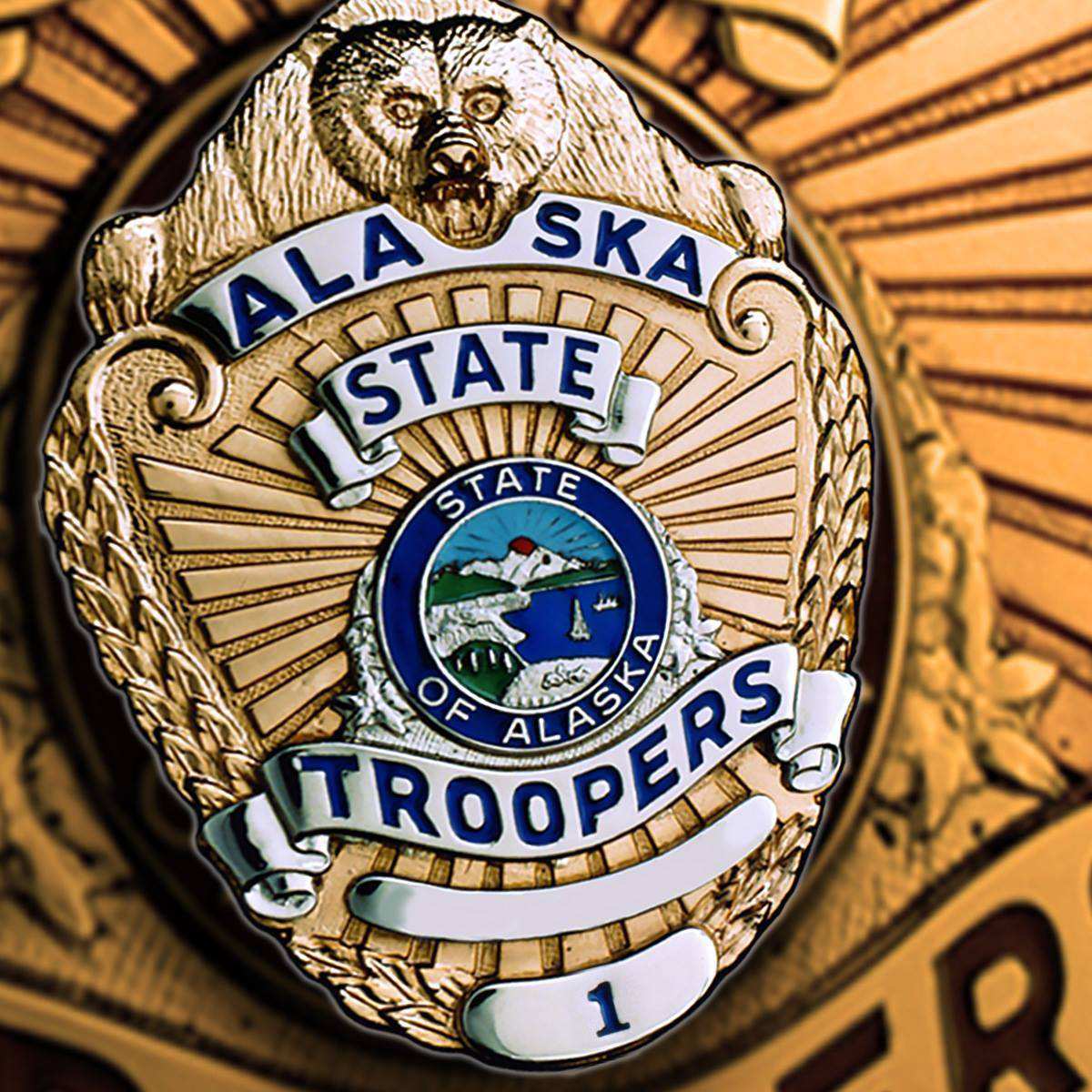 Fairbanks, Alaska (KINY) - An Alaska State Trooper with the Criminal Suppression Unit in Fairbanks was conducting an active patrol on Thanksgiving when he observed a stolen vehicle that had been reported to Fairbanks Police Department.
On Thursday, at 1:21 p.m. the Trooper observed the stolen vehicle that had been reported to Fairbanks Police on Wednesday.
A traffic stop was attempted, and the vehicle fled with two individuals inside.
During the pursuit, the passenger threw a set of bolt cutters, a gas can, and a jack from the passenger compartment in an attempt to strike the pursuing Trooper's vehicle.
The vehicle tires were successfully spiked by AST Patrol on Sheep Creek Road.
A Trooper vehicle was then able to conduct a Pit maneuver on the stolen vehicle after it had attempted to drive head-on into another vehicle in the opposite lane.
Both the driver and passenger bailed from the stolen vehicle while it was still in motion.
A K9 Track was conducted with K9 Kenny.
The driver, identified as 31-year-old Travis Olin of Fairbanks, was apprehended.
The passenger, identified as 21-year-old Arianna Vent of Fairbanks, was separated from Olin and taken into custody by patrol units after she attempted to jump into a passing car.
No department vehicles were damaged.
Agencies involved in the successful apprehension of Olin and Vent include Alaska State Troopers, the Fairbanks Police Department, the University of Alaska Fairbanks Police Department, and Fairbanks International Airport Police and Fire.
Both Olin and Vent were arrested on multiple charges including Fail to Yield 1, Vehicle Theft 1, Misconduct Involving Weapons 3, and Assault on a Police Officer.