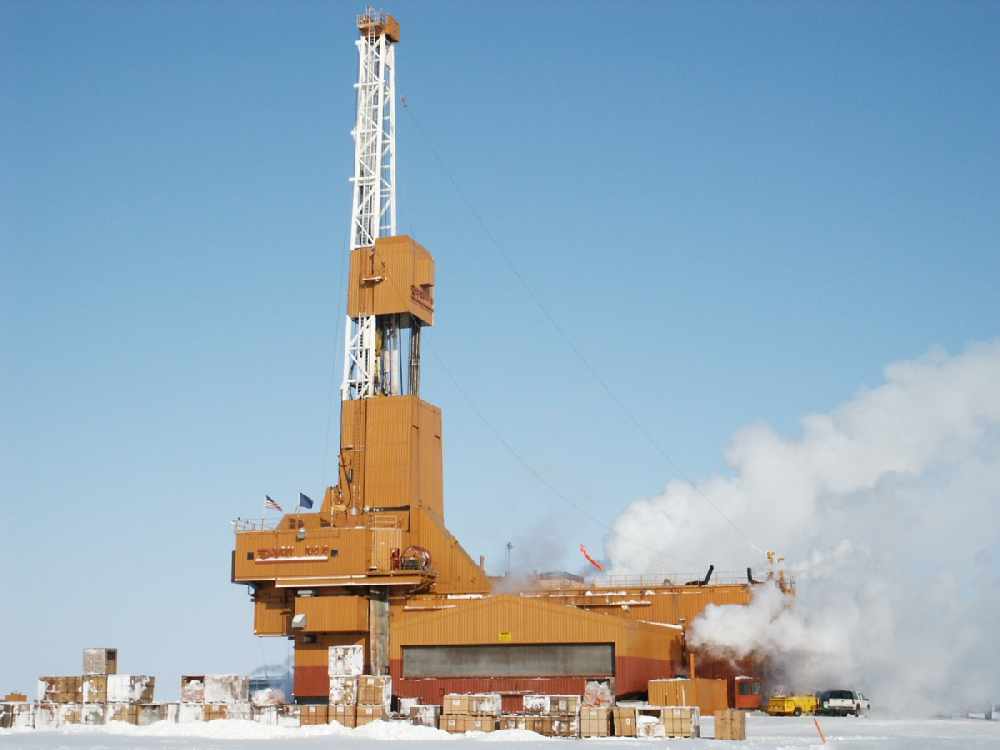 Dallas, Texas (ABC) - Oil futures continued their historic slide today.
Drivers will eventually see a reduction in oil prices but experts claim the pain will outweigh the gain in Texas.
In the oil fields of West Texas, there is nothing happening in the oil fields.
Brent Stanley buys and sells mineral and land rights. He has watched business dwindle as crude prices have fallen off a cliff.
Texas produces 40 percent of the nation's oil.
Stanley predicts the economic impacts will affect more than just the energy sector, "If there are no oil and gas jobs there is no one spending any money."
The regulators of the Texas oil and gas industry will meet today to consider cuts in the state's oil output.