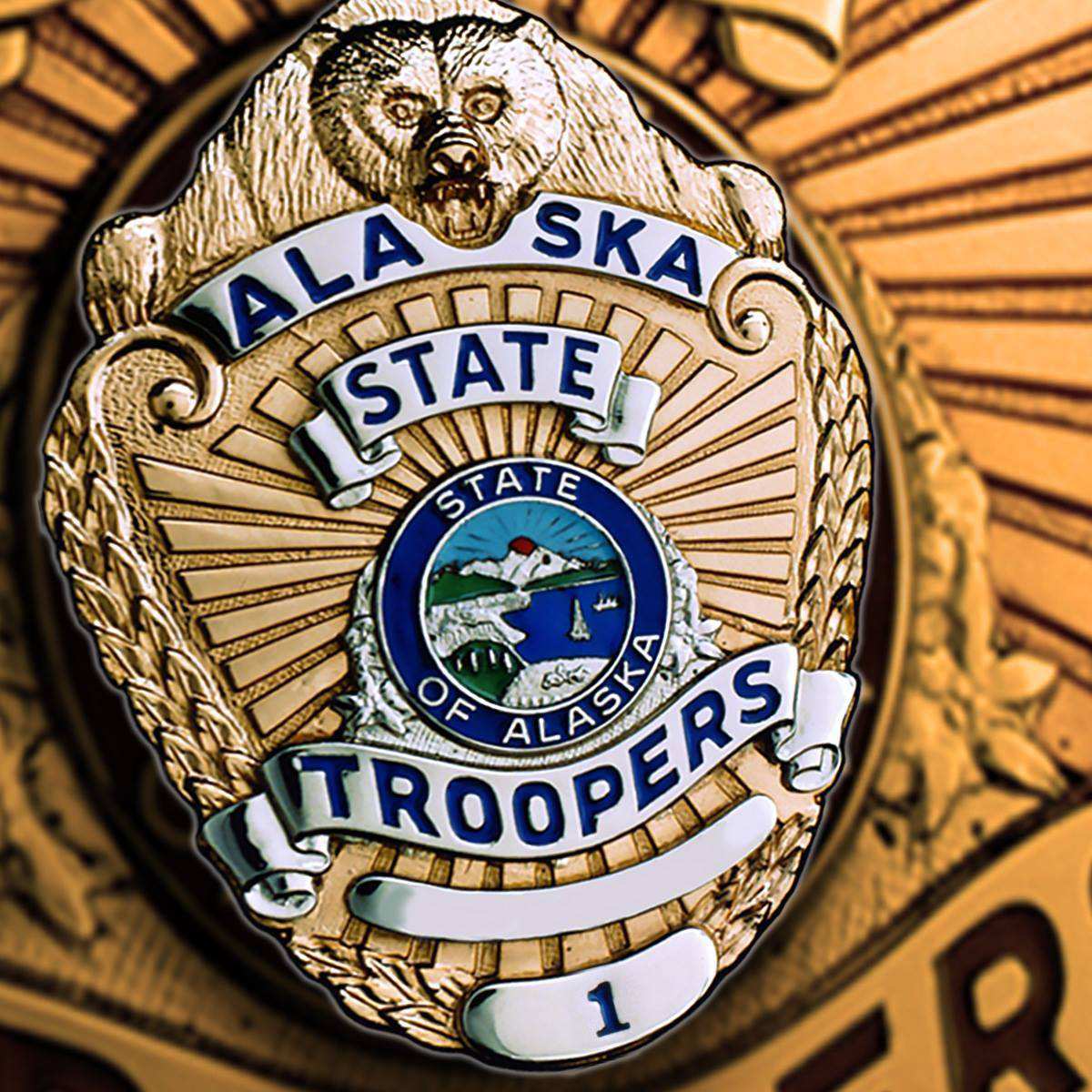 Juneau, Alaska (KINY) - A Sitka man accused of intentionally running over a flock of ducks has a date to appear in Sitka District Court.
Alaska Wildlife Troopers there were notified on Tuesday, January 19 that a man in a white van plowed into the raft of ducks on a roadway adjacent to Swan Lake.
Investigation determined that 70-year-old Monte Cozzetto killed one bird and injured other mallards.
He was charged with using a motorized vehicle to harass or molest game and was issued a summons to appear in court.
In the Trooper dispatch, citizens who witnessed the incident, identified the suspect, and reported it to law enforcement were thanked.