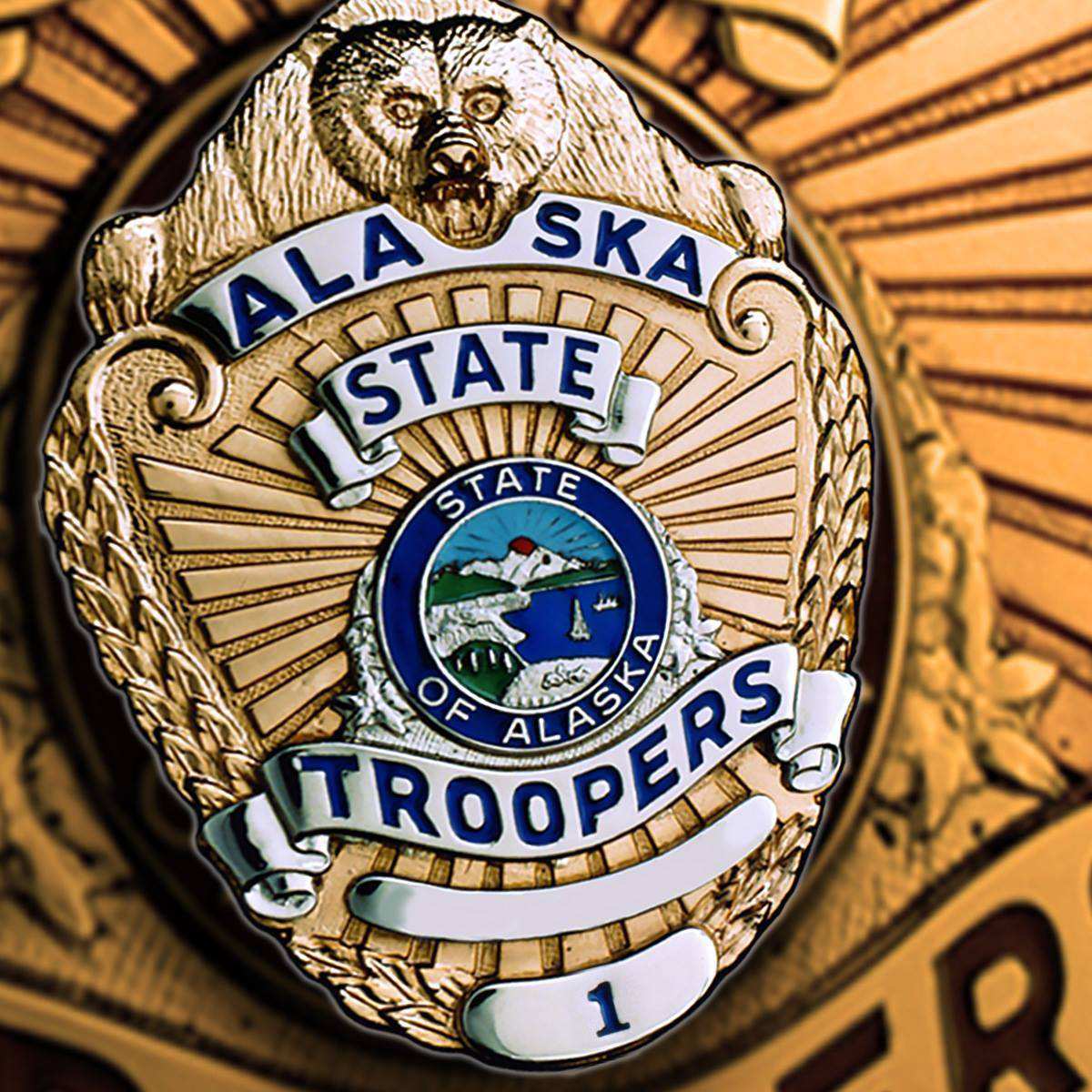 Juneau, Alaska (KINY) - An out-of-state man who trespassed into an unoccupied residence in the Prince of Wales Island community of Hollis, has been arrested for allegedly operating a drug operation from there.
An Alaska State Troopers dispatch reports vehicle tire tracks in recently fallen snow were observed going to the residence. The person who oversees the property was out of state, but when contacted by Troopers said no one was to be using the residence.
Alaska Wildlife Troopers and Village Public Safety Officers conducted a welfare check and found 46-year-old Ronald W. Griffin II of Washington State there.
They obtained a search warrant and also found heroin and methamphetamine inside. In addition, a large sum of U. S. currency was also discovered near the controlled substances.
Griffin was arrested on one count each of misconduct involving a controlled substance in the second and third degrees; burglary in the second degree; and criminal trespass in the first degree. He was taken to the Craig Jail Facility without incident.
The dispatch says the investigation is ongoing.